 We shape your brand to
build trust

,

loyalty

, and

drive market preference

.

At Ten Adams, we know your brand is more than a collection of logos, colors and fonts. Like the people you serve, a brand comes with a mission, personality, and voice. As consumers become more empowered and competition increases, your brand needs to stand out. That's why we create healthcare brands that powerfully shape patient experiences, increase employee engagement and drive community impact.
Achieve your
hospital

and

health system

brand goals faster.

Branding is more than playing and looking the part. Our proven approach to developing healthcare brand strategy and positioning is the foundation for creating lasting, positive perceptions.
We understand that brand growth starts with understanding people – staff, nurses, physicians, stakeholders, and most of all – your patients.
We use research to help identify and prioritize the elements needed to cohesively and effectively execute your brand across a variety of channels.
We strategically activate touch points throughout the consumer journey, keeping the end goal in mind – becoming the #1 destination for care and employment in your region.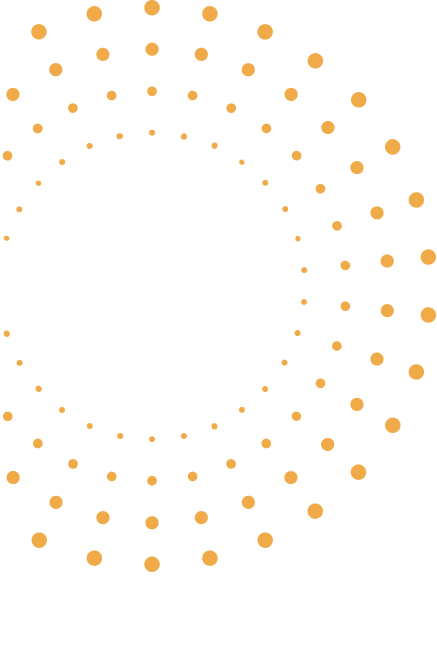 Branding Strategy & Positioning
Increase credibility and trust in all that you do.
Brand strategy leads everything we do at Ten Adams. Healthcare branding informed by research and shaped by strategy increases consumer trust, improves market preference, and deepens loyalty for both patients and employees. Brand positioning communicates your value in a consistent, clear, and credible way that resonates with consumers and sets you apart from your competition.
Brand Identity
Tell a powerful story that sets you apart.
Brand identity is how your health system portrays itself to consumers in a way that's uniquely you. It's what differentiates you from your competitors. We work to make sure your health system brand is recognized consistently, cohesively, and memorably – from your visual identity to your brand voice and story.
Brand Architecture
Help consumers better understand your brand.
Brand architecture helps consumers and stakeholders make sense of your multifaceted, complex organization. For health systems, it's a valuable roadmap that brings clarity to the depth and breadth of care you offer patients. Names, logos, colors and visual vocabulary are integrated in a way that easily transfers brand equity across your range of services.
Brand Image Campaign
Create positive brand awareness and affinity.
Brand image campaigns put your story and message in front of the right audiences to increase awareness and perception. Our goal is to help you create more personal and meaningful engagement with consumers – showcasing how you're uniquely positioned to deliver exceptional care that positively impacts the communities you serve.
Brand Activation
Put your creative and digital assets into motion.
Brand activation is about where and how your brand lives. Once we've built a strategy to connect with your target audiences and developed creative assets, it's time to take action. With tactics like social media, experiential marketing, digital campaigns, and in-person or virtual events, you can engage and interact with consumers in a personal way.
We know Branding.

Ask Kettering Health.
"We've gotten so much feedback about our '
Be Your Best Campaign

'...We're on the right track, and our brand message is one that will resonate throughout our community."


Jimmy Phillips
VP of Marketing & Communications, Kettering Health | Dayton, OH
See the hospitals and health systems we've served.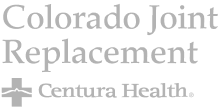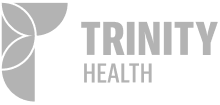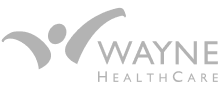 Position your brand

to meet the needs of your audiences.


Connect
Dedicate 30 minutes to a conversation with our team

Collaborate
Diagnose what's ailing your branding and marketing efforts.

Create
Develop a roadmap that becomes the remedy to greater revenue and growth.
We serve only health systems.

With nearly 40 years focused on marketing and branding work for hospitals and health systems, Ten Adams employs surgical-like precision and expertise. We empower your team to live your brand in everything they do, from daily patient touchpoints of contact to the community-facing campaigns.
We create branding that supports your marketing efforts.

Added recognition and impact helps your promotion pack that extra punch because consumers are far more likely to opt for your services than less recognizable health systems. This credibility increases your brand awareness and will differentiate your organization from other providers in the market, giving you that competitive edge to boost your revenue and growth.
We're here to guide you.

We've been branding hospitals and health systems for nearly 40 years. We have a straightforward process and the expertise to guide you through it. In the end, the results speak for themselves, and you'll have a brand that resonates with your audience and directs your marketing while turning patients into advocates.
Frequently Asked Questions
Have questions about working with a branding and marketing agency exclusively focused on healthcare? We have answers.


Schedule a Call
During this complimentary consultation, we'll unpack your challenges, brainstorm solutions, and provide transparent next steps on what it looks like to engage Ten Adams in that journey. Our promise to you is that no matter the outcome, you'll leave with value and insight that elevate your brand.