 We are
Ten Adams

.

Founded in 1985, by Jack Headlee, Ten Adams gets its name from our original office address — 10 Adams Avenue – in Evansville's Historic Preservation and Arts District.
What started as a graphic design studio quickly evolved into a full-service agency servicing multiple industry verticals in the Midwest. When Jon Headlee, our current President, joined the agency in 1992, he set a vision to grow the business by specializing in healthcare – serving hospitals with marketing, communications, and advertising campaigns. Healthcare marketing has historically been several years behind the curve of other industries. As healthcare marketing and communications evolve, it's challenging for hospitals and healthcare marketing teams to stay current with the latest trends while trying to manage all the internal audiences, along with their growing expectations and pressures. It's easy to become overwhelmed and settle for ineffective, one-size-fits-all marketing tactics.
| | |
| --- | --- |
| | |
| Jack & Jon Headlee | 10 Adams Avenue |
Ten Adams is 100% hospital and health-system focused.
Our team is committed to carefully leading our clients through the entire spectrum of integrated services — strategy, brand, digital, and marketing – all designed to sensibly guide them through their challenges towards growth.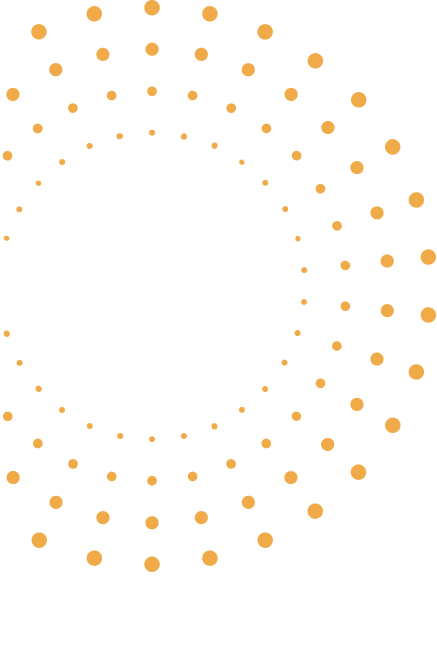 We Live
Our Mission

.
Our mission is simple: To be helpful and do great work, guiding health-focused organizations to understand and fulfill their purpose.
This mission drives everything we do. It informs how we collaborate internally and extends out to how we help you execute branding and marketing initiatives for your patients and community.
100% Healthcare Expertise

Unlike many branding and marketing agencies, you won't find us chasing leads that leave us working in dozens of different fields. We focus all of our efforts, expertise, research, and execution on producing incredible results for hospitals and health systems like you.
Purposeful Marketing

There's a lot riding on the success of your branding and marketing. You shouldn't have to do all the heavy lifting on your own. We employ proven marketing strategies to shape your healthcare organization's reputation and distinguish it from other providers.
Commitment to Results

Some companies draft a fancy mission statement that only stays on paper. Our mission matters because your mission matters. Every campaign we deliver is another opportunity to drive meaningful results against some of the toughest healthcare challenges of our day.
"It's empowering to know that we are constantly
evolving

and

growing together

. The way we learn inspires the way we collaborate, the quality of our work, and the value of our client relationships."

Brandon Scott
VP Digital, Ten Adams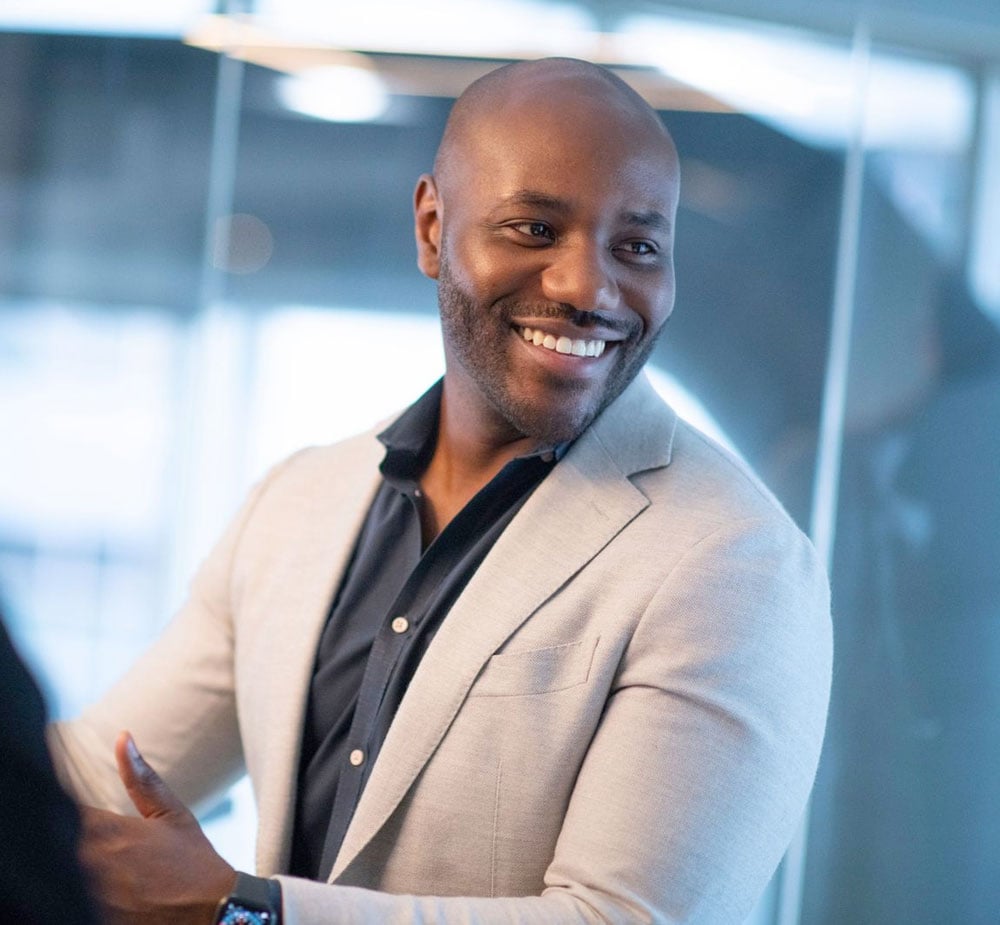 Meet our
team of experts

.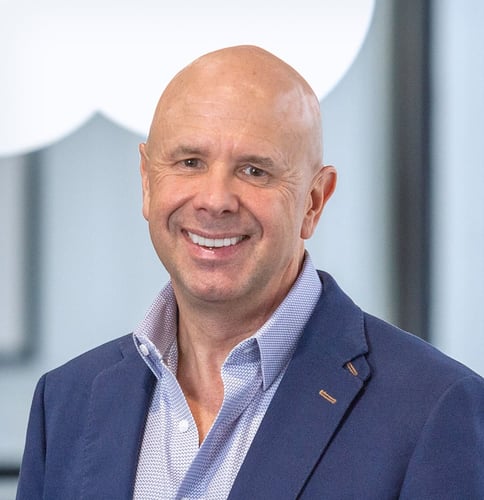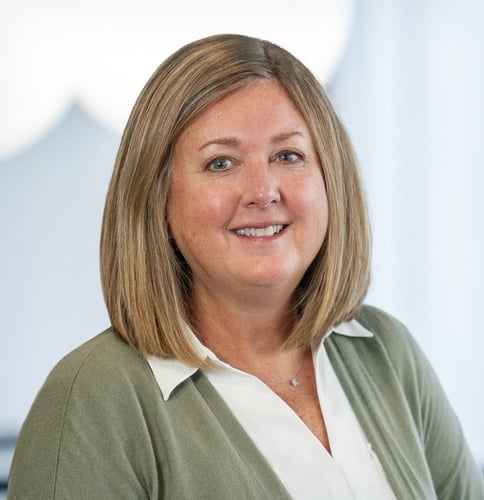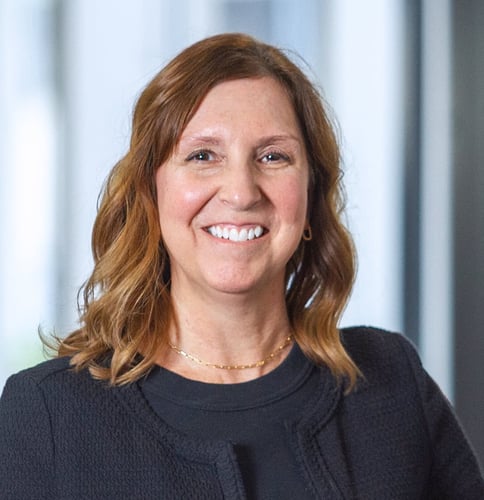 Nancy Daugherty
VP Operations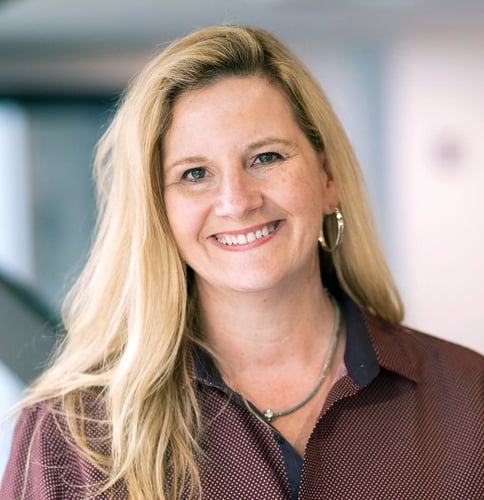 Jennifer Horton
VP Strategy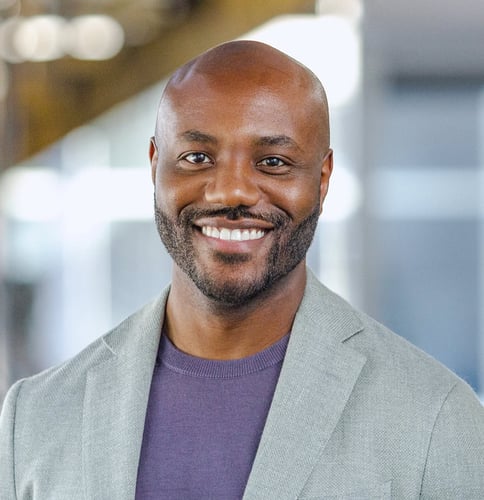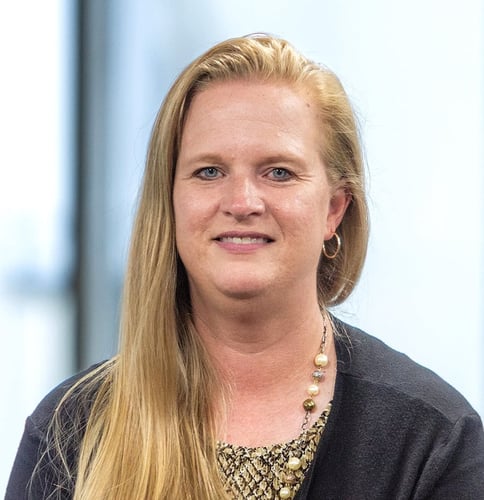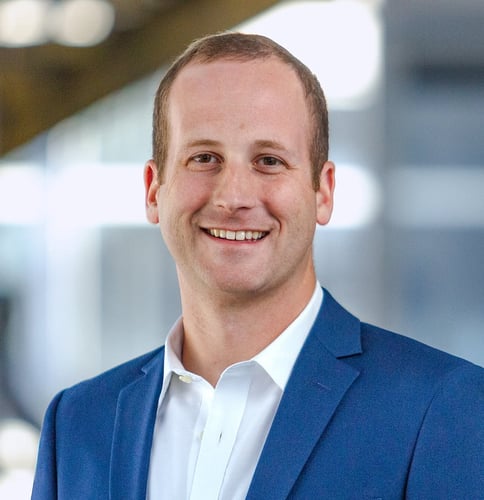 Jesse Marx
Business Development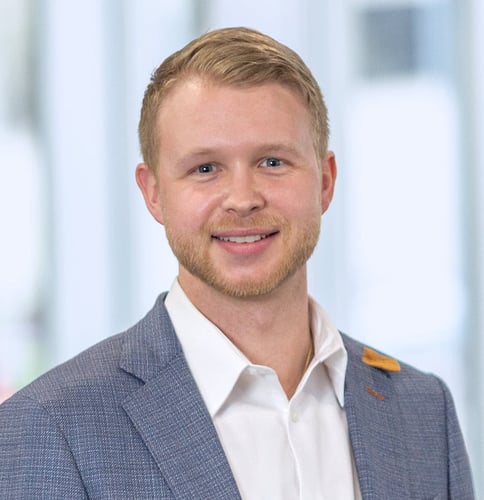 Corbin Headlee
Business Development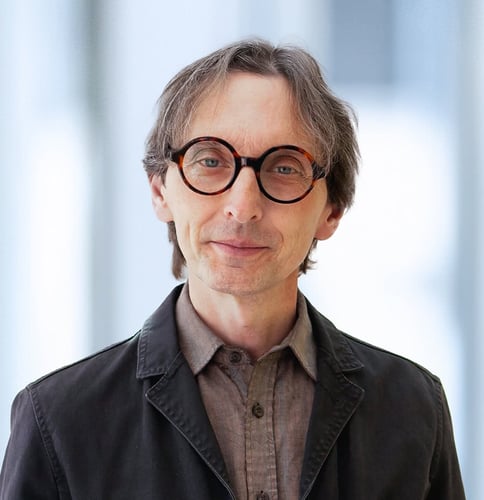 John Gorski
Creative Services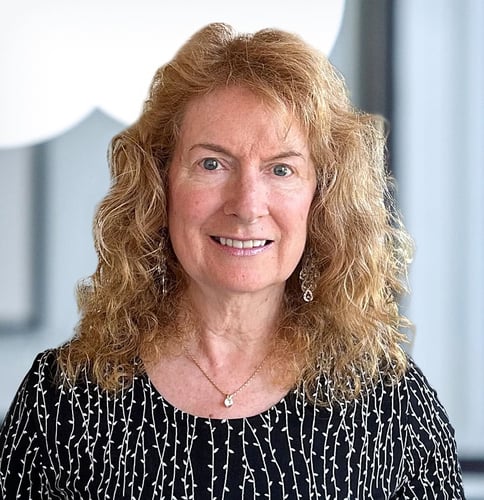 Desirée Stallings
Creative Services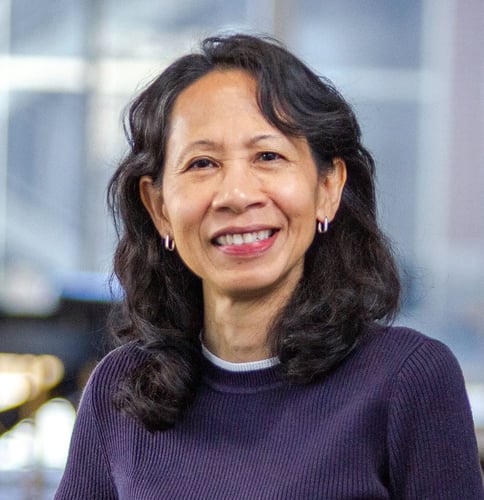 Naiyana Hardy
Creative Services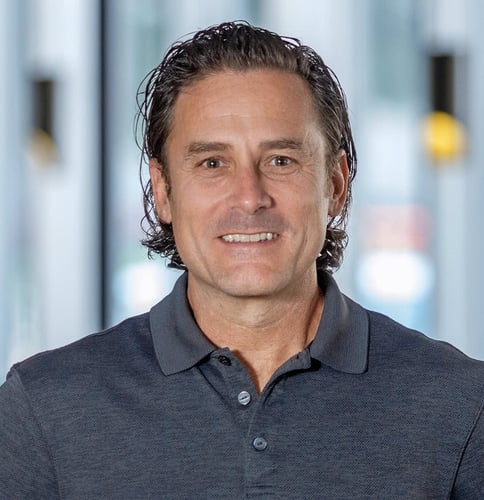 Scott Laugel
Creative Services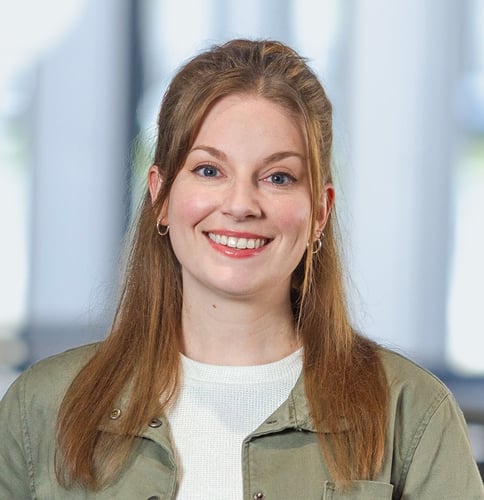 Amanda Morrison
Creative Services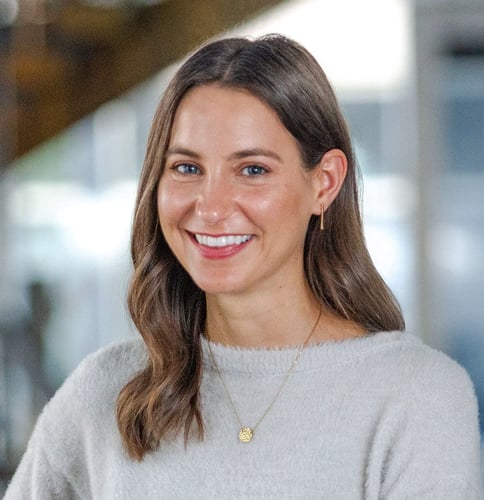 Erin Hicks
Creative Services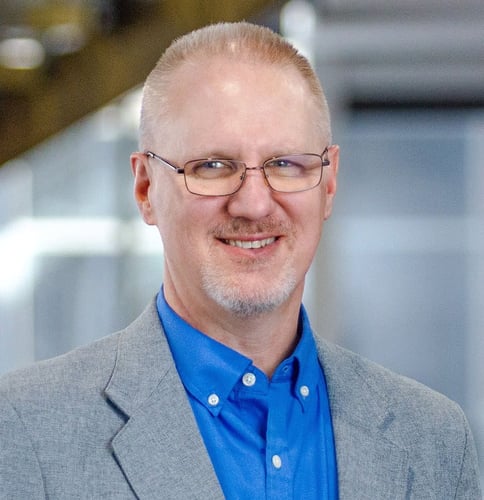 Jeff May
Digital Services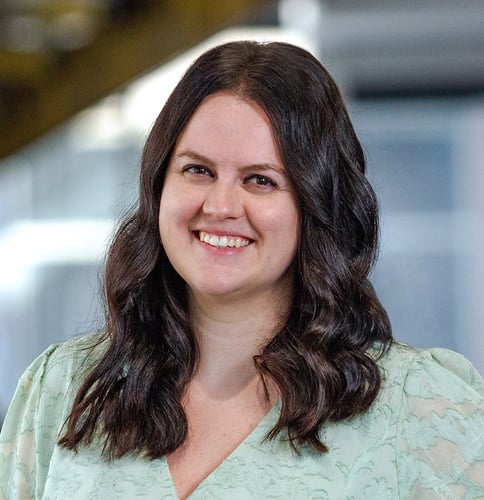 Ariel DesJean
Digital Services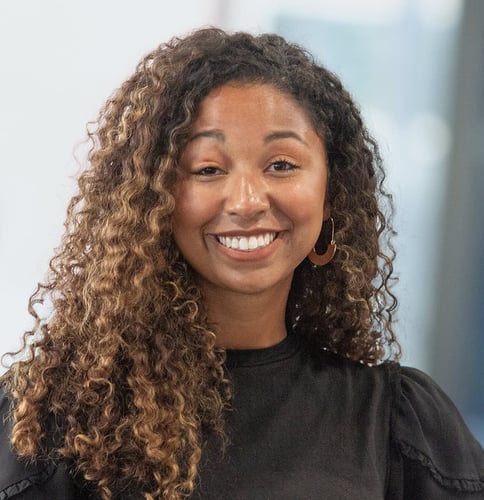 Kennedy Cano
Digital Services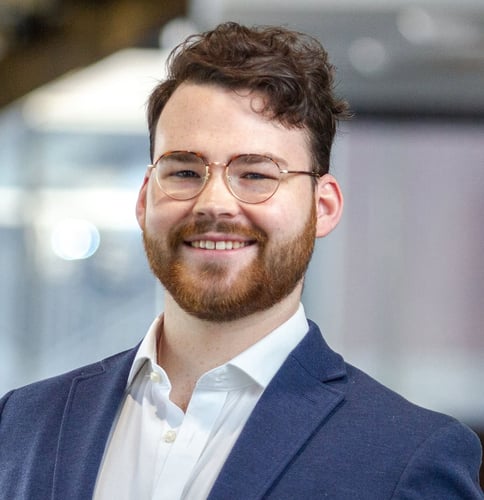 Nathaniel Hutchison
Digital Services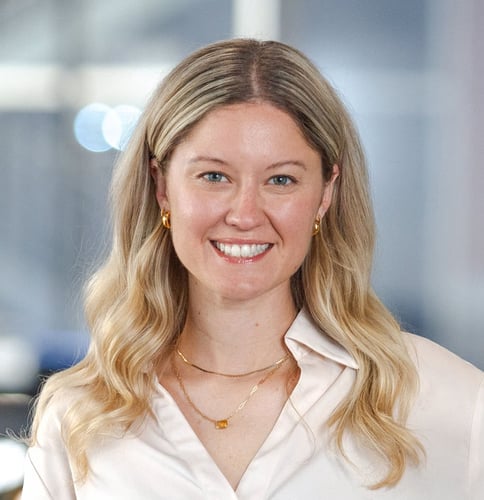 Jordyn Sallee
Digital Services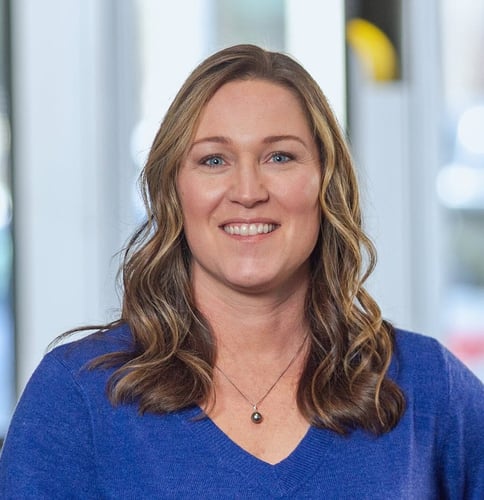 Erika Stilwell
Media Services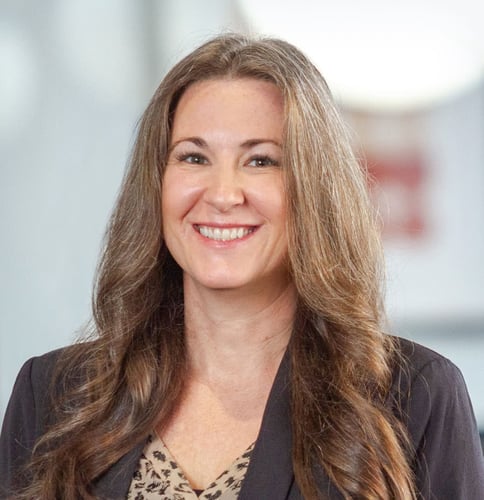 Erin Holajter-Baxter
Media Services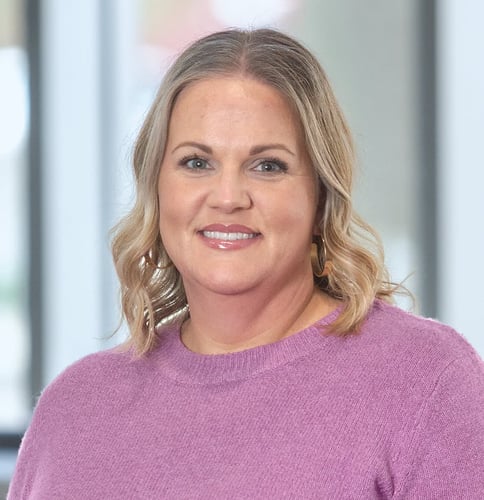 Jennifer Elfreich
Media Services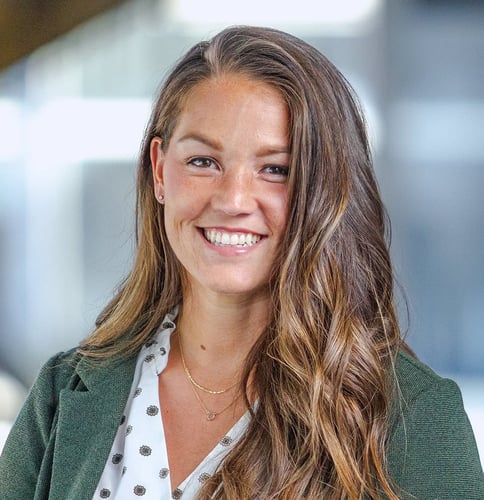 Nichole Roesch
Media Services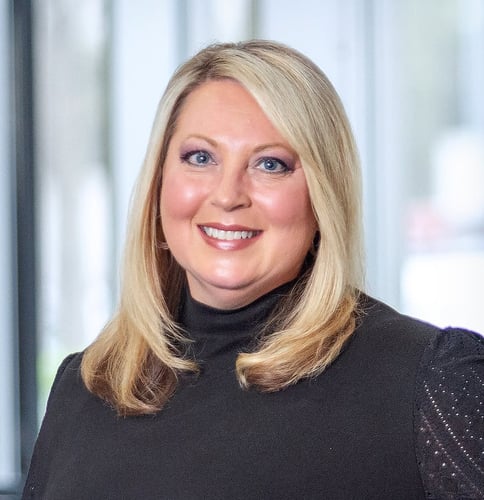 Lisa Nelson
Account Services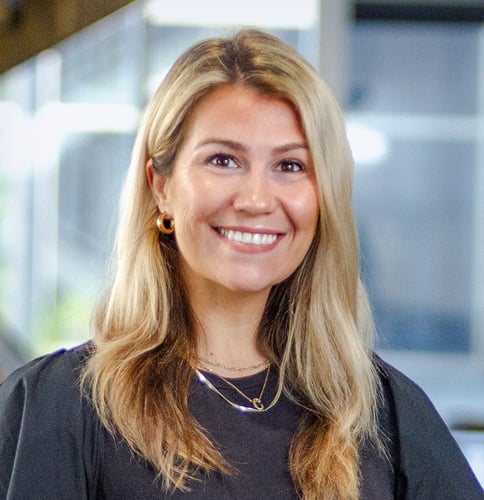 Sloane Dedmond
Account Services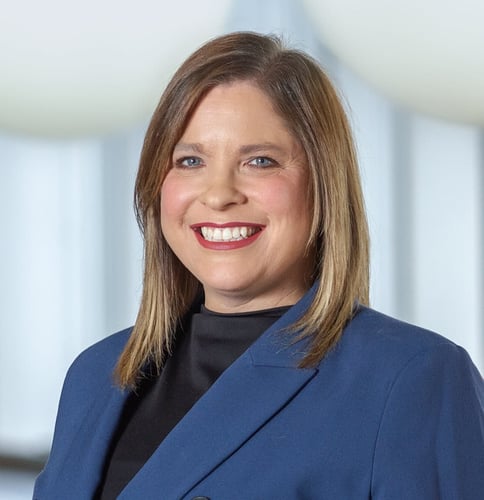 Julia Baumeyer
Account Services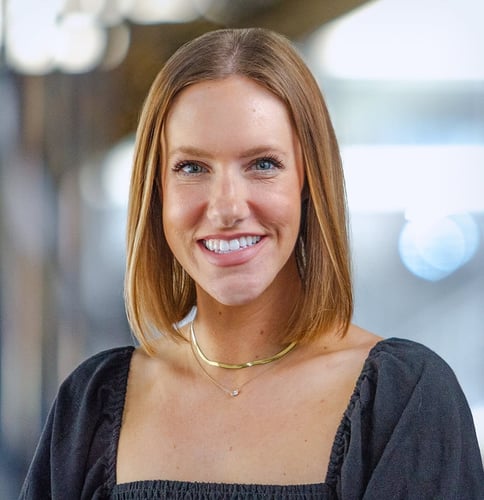 Rachael Frey
Account Services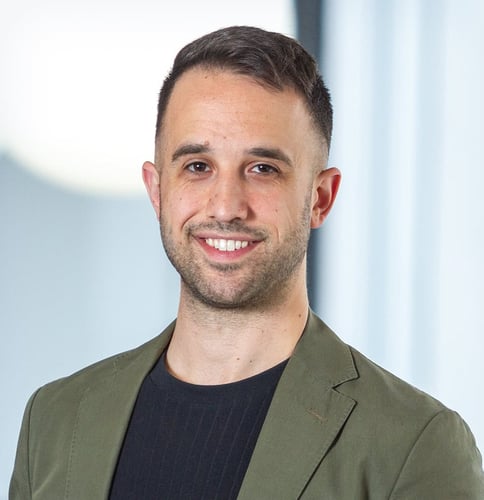 Nick Morgan
Account Services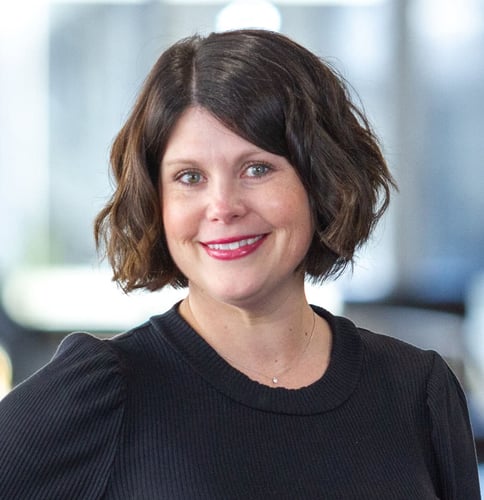 Jen Gehlhausen
Project Management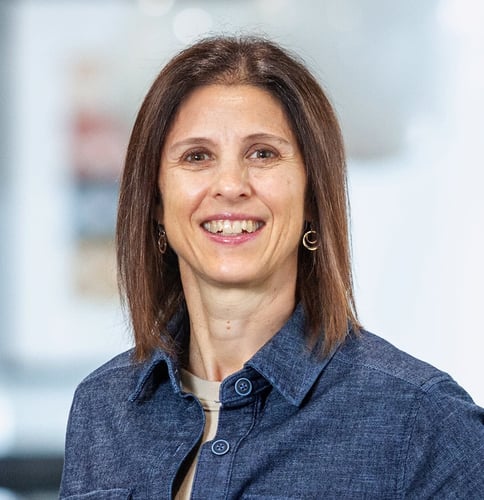 Ellen VanRoyen
Project Management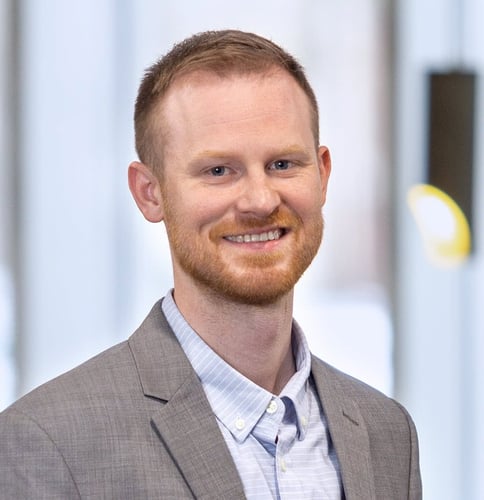 Brennen Small
Project Management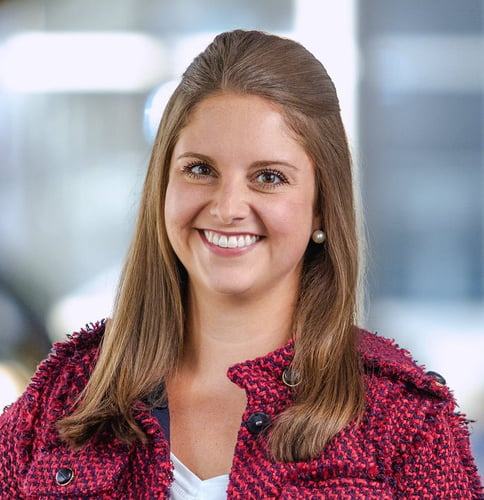 Kati Brinker
Project Management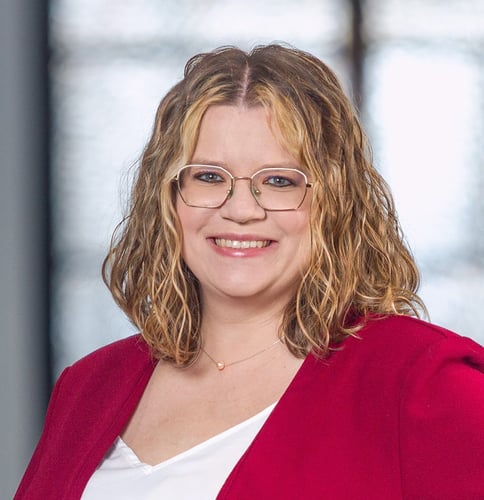 Alison Myers
Project Management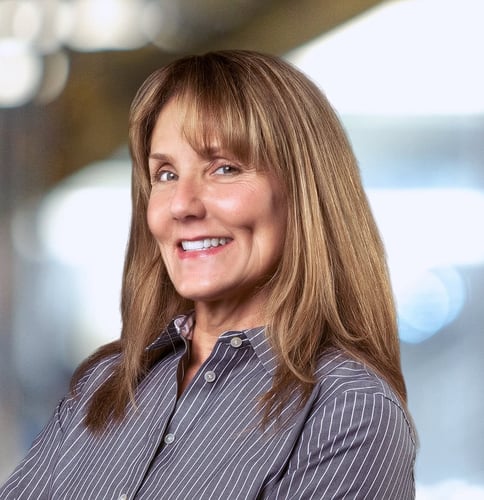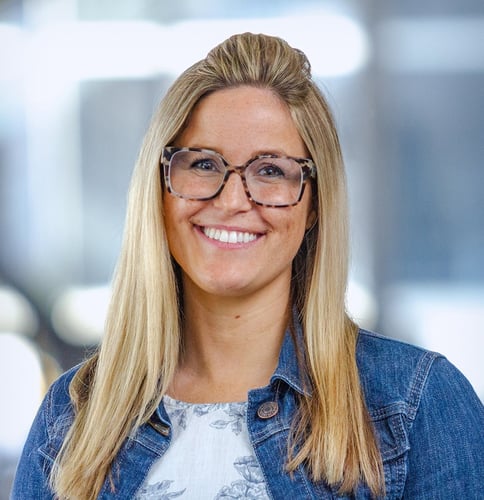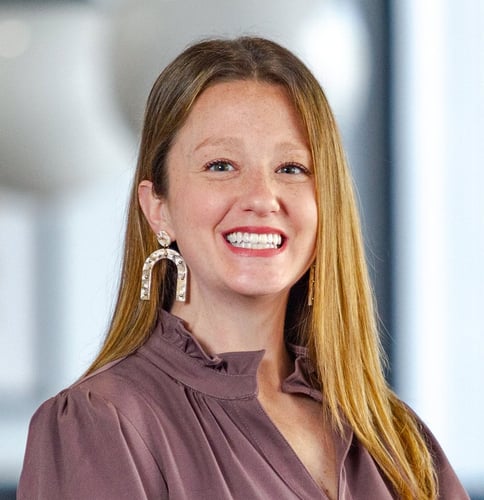 Natalie Schmitt
Operations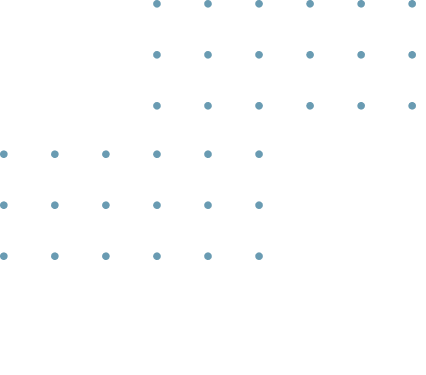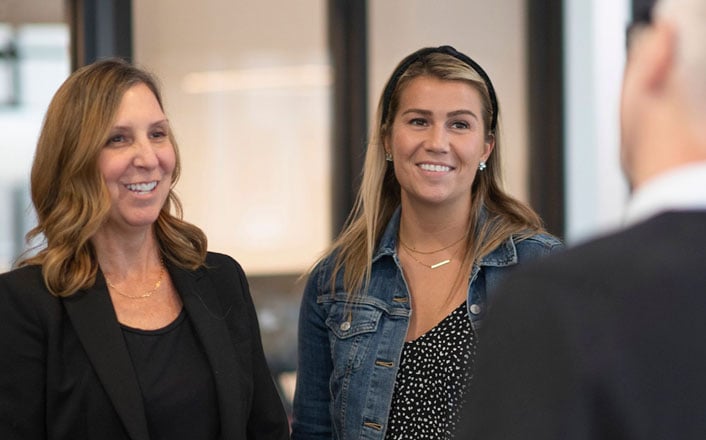 Join our team of healthcare experts.
A human approach to healthcare branding and marketing requires the best people. Our award-winning team is passionate about making a difference. Ready to bring your best and help our clients build intentional brands? Together, we can ensure you have a rewarding career and drive growth for hospitals and health systems across the country.
Even if there isn't an opening listed, you can still submit a general application. We always consider hiring amazing talent!


Schedule a Call
During this complimentary consultation, we'll unpack your challenges, brainstorm solutions, and provide transparent next steps on what it looks like to engage Ten Adams in that journey. Our promise to you is that no matter the outcome, you'll leave with value and insight that elevate your brand.