 Our

core capabilities

are designed to help hospitals and health systems elevate their brand. We help you harness the power of an integrated approach to
healthcare branding

and

marketing

.

In healthcare, the online experience of your patients, community, and staff directly impacts their in-person experience, engagement, and satisfaction. Healthcare marketing today has evolved to be more than a website or creative campaign. Ultimately, it's about strategically positioning every facet of your brand to care for consumers at each step in their journey— and to transform how you deliver on your mission.
Here is how we help
hospitals

and

health systems

.

Our core capabilities are designed to help hospitals and health systems elevate their brand in the marketplace and be the catalyst that drives transformational revenue growth.


We know healthcare.

Peterson Health agrees.


"Ten Adams has more than exceeded all of our expectations. While they've helped us rebrand, buy media, revamp our website, create award-winning advertising campaigns, and guide us with a strategic plan, what I value the most is
the entire team's commitment to our organization and their sincere concern for our success.

They are an amazing group of people to work with and have revitalized this organization."

Lisa Winters
Director of Marketing and Community Relations at Peterson Health
See the
hospitals

and

health systems

we've served.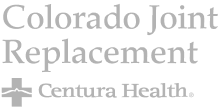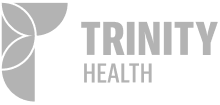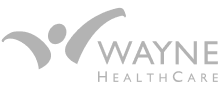 Elevate your brand

and take your organization forward into the future.


Connect
Dedicate 30 minutes to a conversation with our team

Collaborate
Diagnose what's ailing your branding and marketing efforts.

Create
Develop a roadmap that becomes the remedy to greater revenue and growth.
Healthcare brands

seek us out because we're:
1000%
obsessed with your success.
We recognize the
power of declaring a niche

.

We've boldly staked our claim on elevating healthcare brands not because we have to, but because it's what gets us out of bed in the morning—and we're just daring enough to make it work.

That's why we openly talk about our pricing, deliver content that addresses hard-hitting questions, and compile our most frequently asked questions so you can confidently come to the table before we've ever spoken knowing we'll operate with your best interest in mind.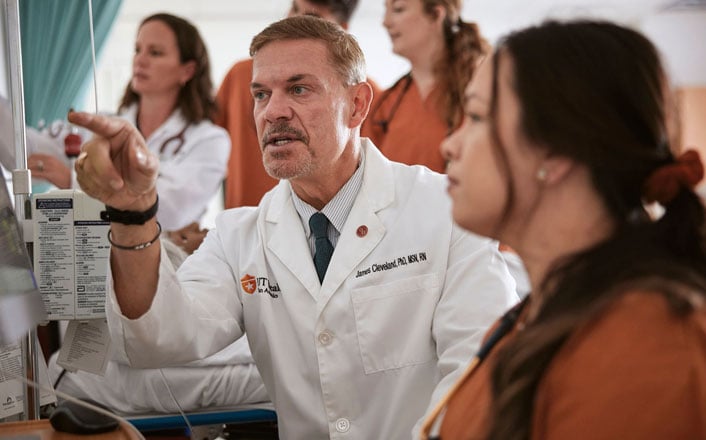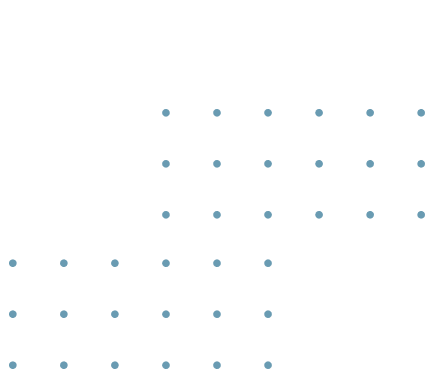 Frequently Asked Questions
Have questions about working with a branding and marketing agency exclusively focused on healthcare? We have answers.


Schedule a Call
During this complimentary consultation, we'll unpack your challenges, brainstorm solutions, and provide transparent next steps on what it looks like to engage Ten Adams in that journey. Our promise to you is that no matter the outcome, you'll leave with value and insight that elevate your brand.