 Playing The
Name Game
An identity crisis leads to a rock-solid new brand identity. The Challenge
A university and health system brand was undergoing a major identity crisis: three name changes in three years led to a critical lack of awareness for the tenets of this academic medical center.
To further drive the wedge, a strong competitor was outspending them four-fold. We needed a massive push to launch a unifying name and boost brand recognition, and we needed it fast. Read on to see how Ten Adams helped with a 15% Increase in brand loyalty.
Bringing the brand together.
Priority one: to bring all the organization's brands together under a single brand for perceptive value. We established a campaign strategy for a single brand, and went to work promoting what that meant for consumers. We started by asking "what's in it for me"? And the answer was the foundation of our campaign, promoting all the ways Augusta University Health is "Advancing the Power of You" through creative, content and digital strategies.
The new Augusta University Health brand launched in a prime spot worthy of the renewed, high-impact brand: Super Bowl Sunday. To build awareness, video production featured bold art direction and motion design to express the distinction of healthcare from an academic medical center, with spots delivered across TV, digital and social channels. A second spot followed up, strengthened with supportive tactics including outdoor, radio, social and newsprint ads.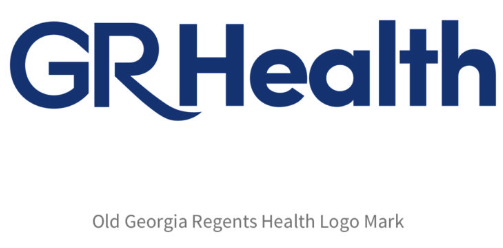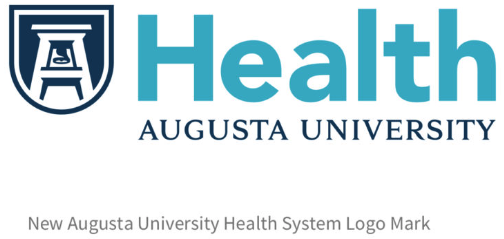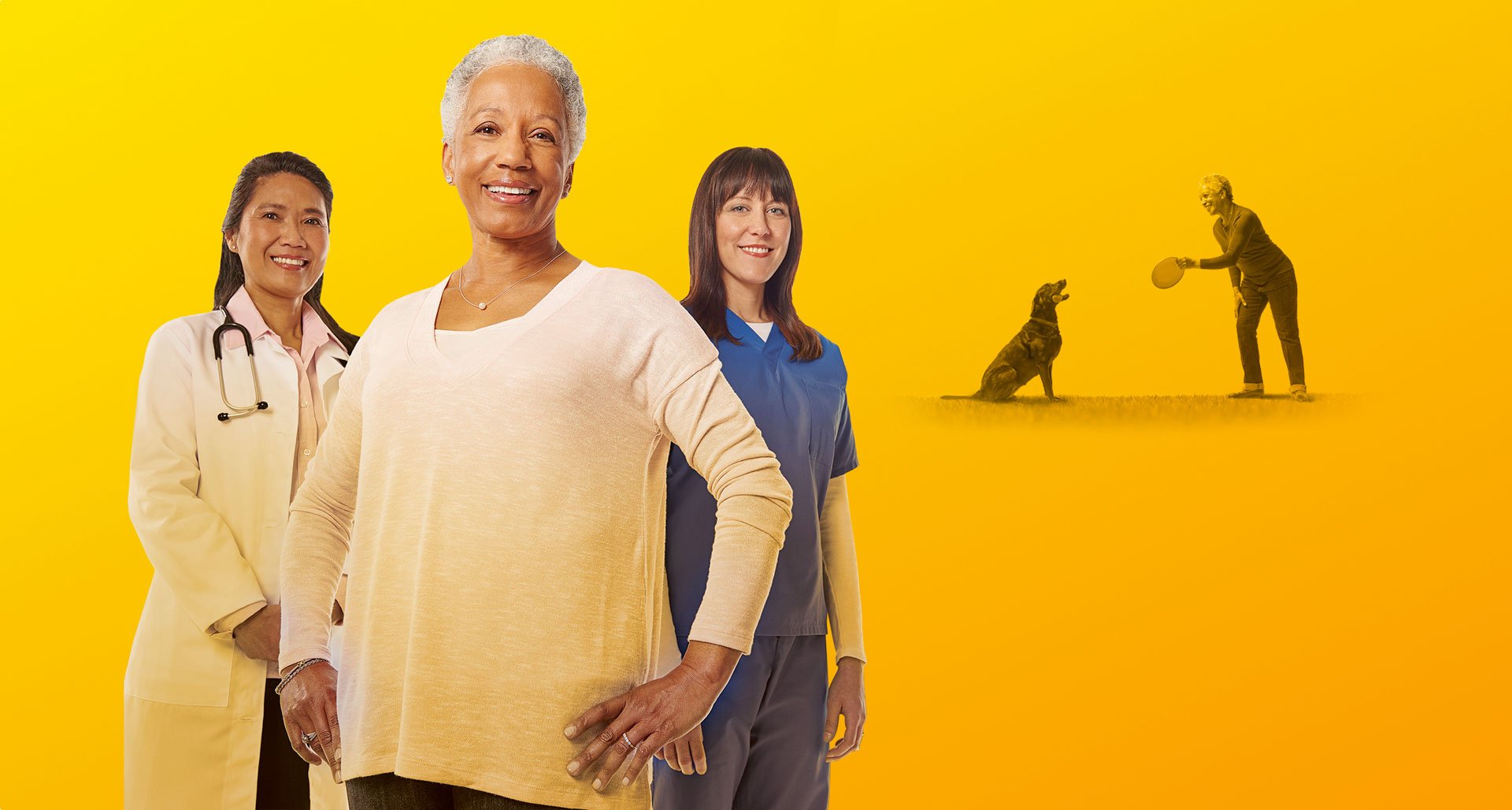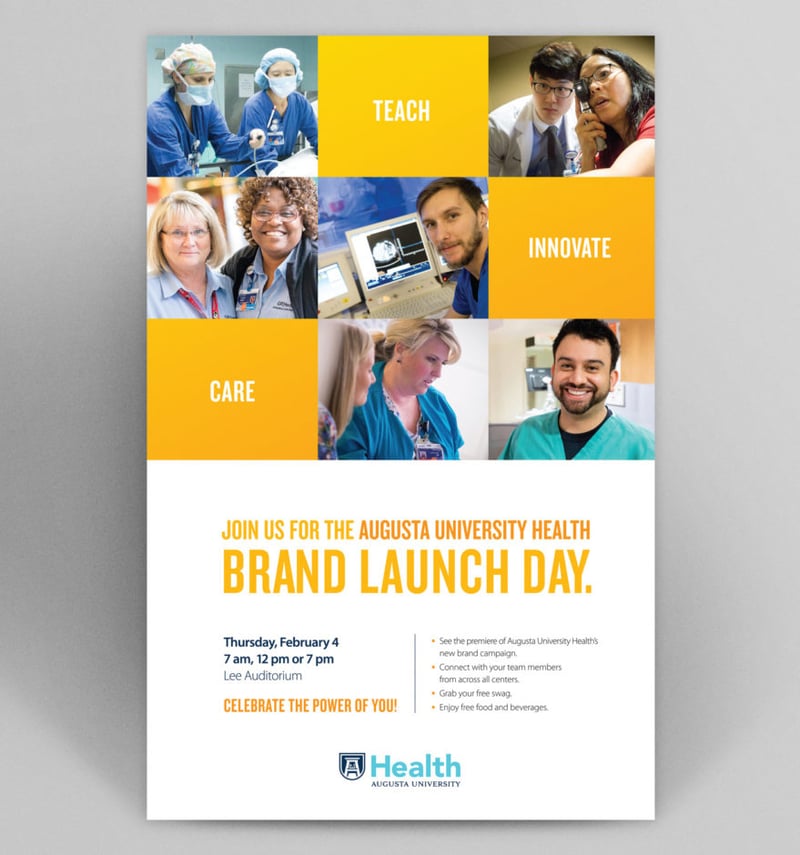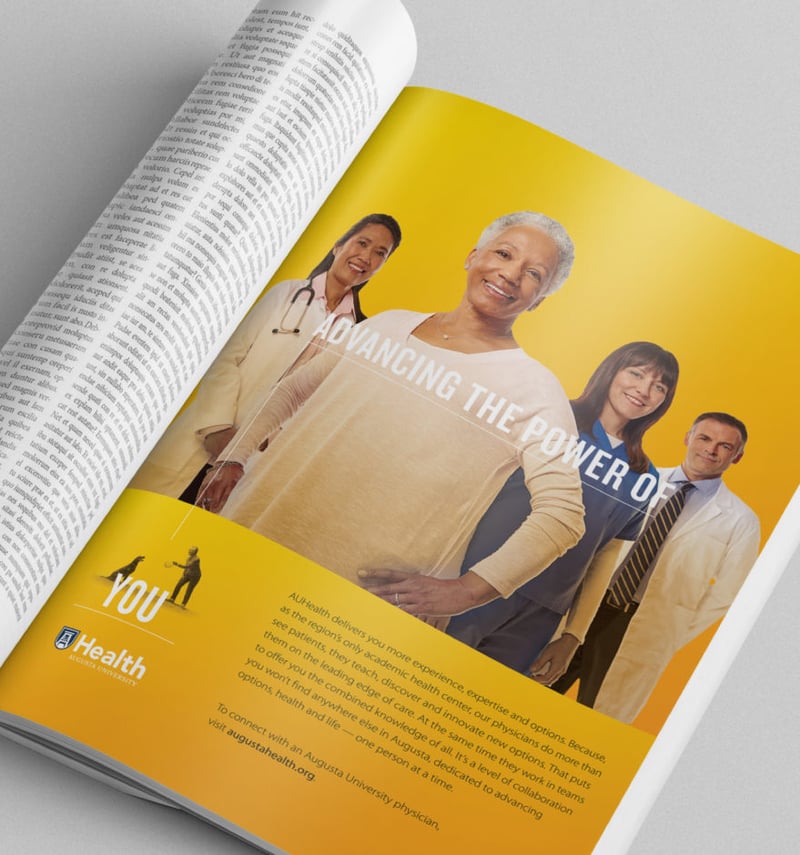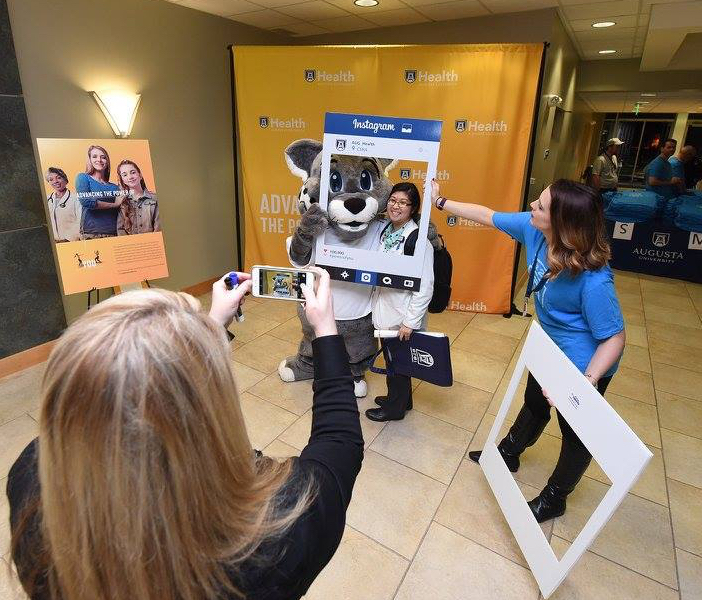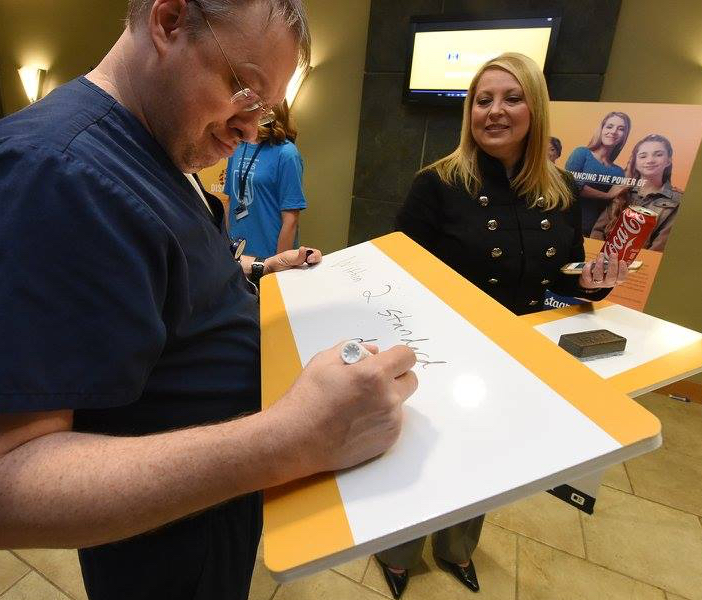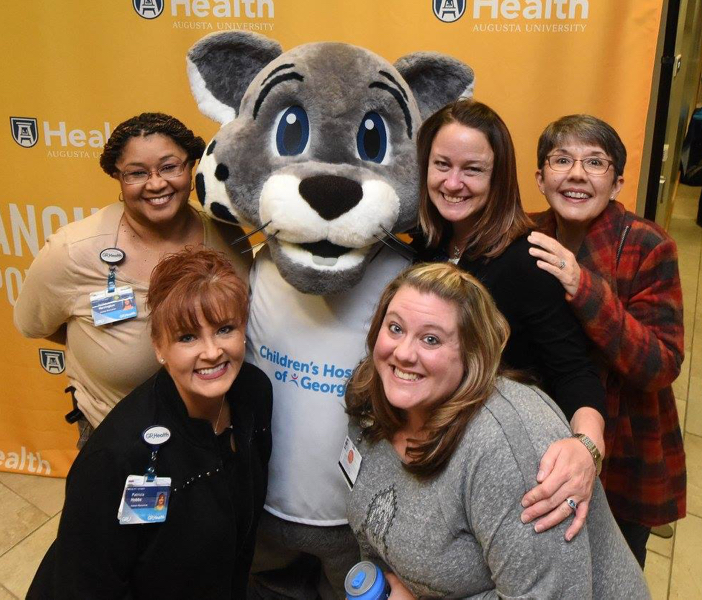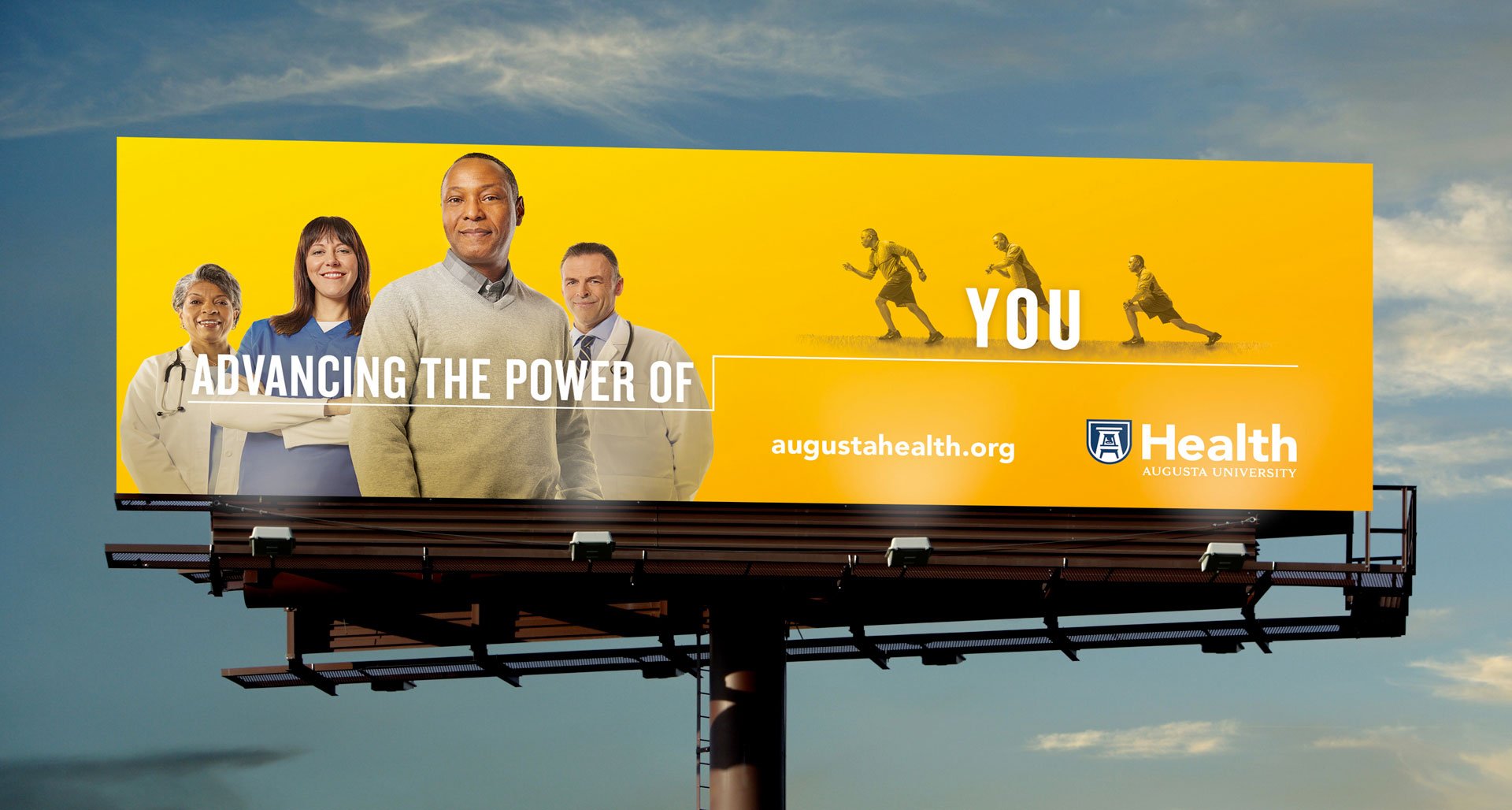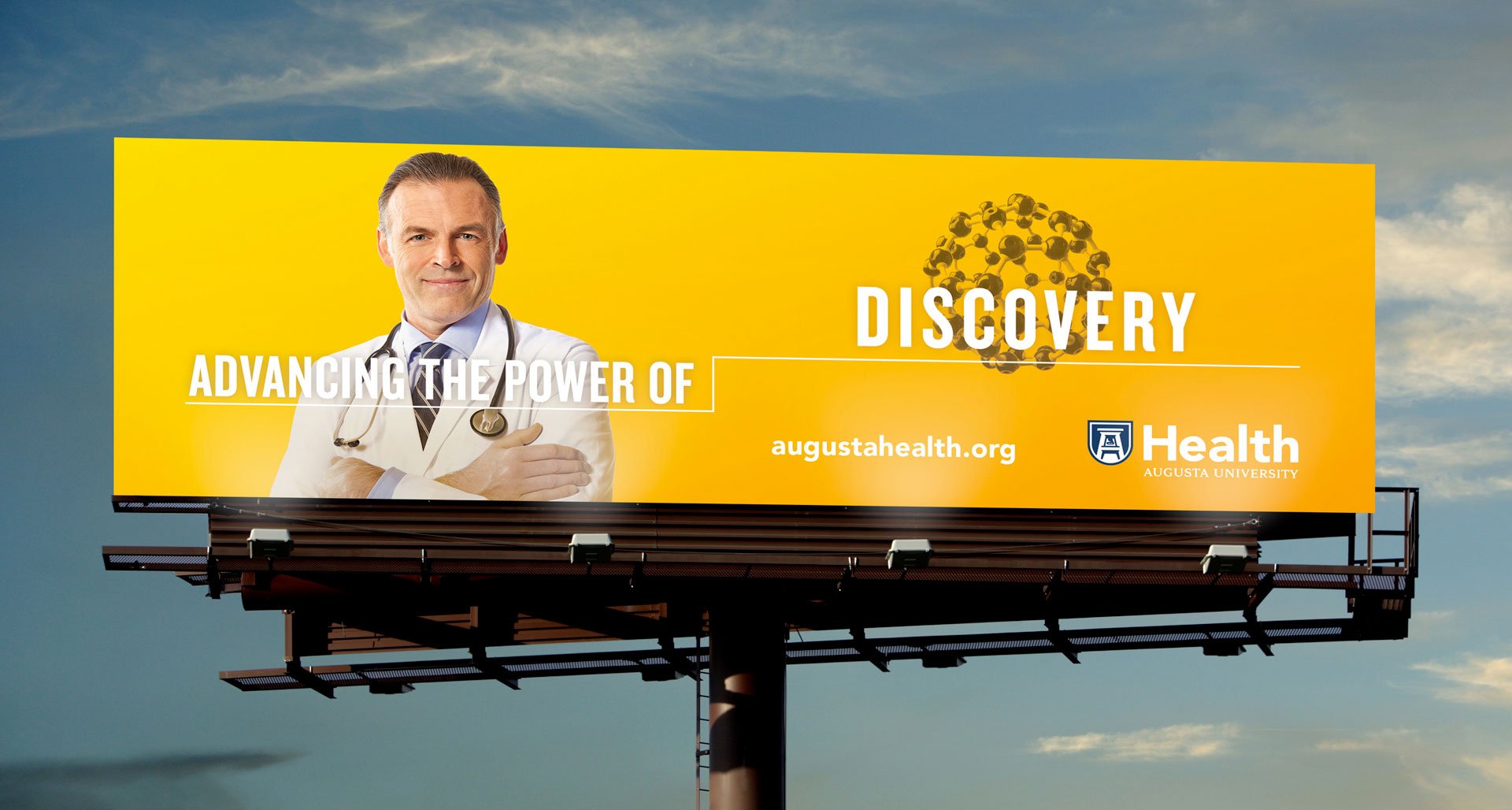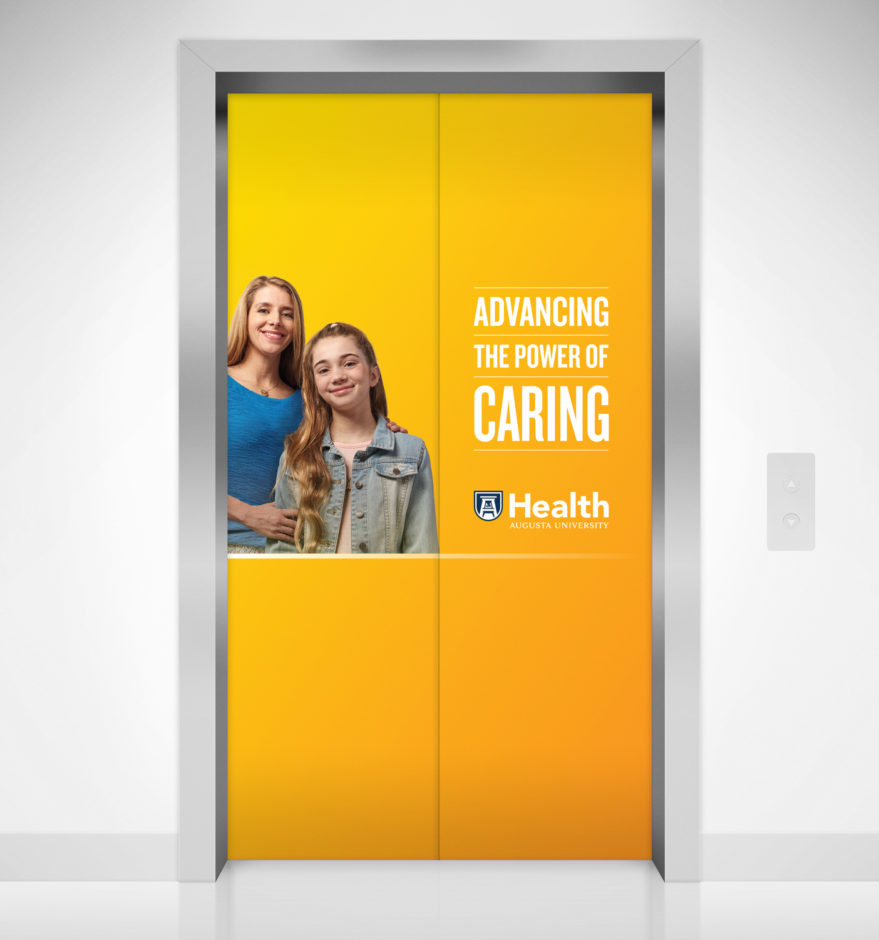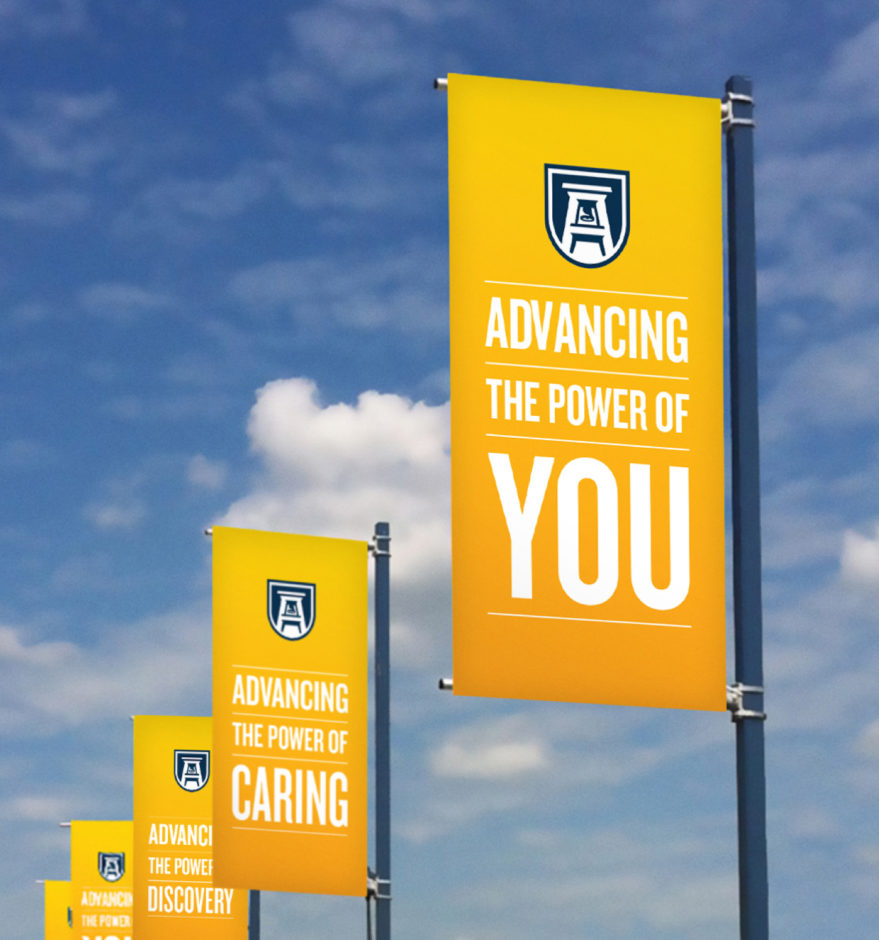 "It's amazing just how far our brand has come in such a short time with Ten Adams' help."
Aubrey Hinkson
Augusta University Health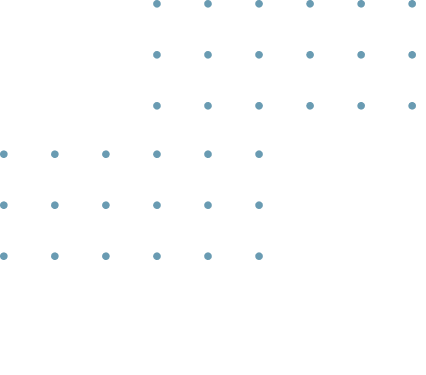 The Results
The power of staying power.
Following the launch, which was met with huge leadership support, NRC data reported some pretty impressive numbers, proving that getting behind a name (and sticking with it) can powerfully go a long way:
15.89

%

Increase in brand loyalty
14.15

%

Increase in brand familiarity
5

%

Increase in top-of-mind awareness