 Register to
Win

!

We'd love to help kick off your #SHSMD23 right.

If you're attending SHSMD in person, fill out the form and we'll send you a Starbucks card for a free coffee on us!

All those who register will also be entered for a chance to win a $500 Visa gift card grand prize. We'll draw the winners on the final day of the conference.

Visit us at booth 612 and leave a business card with our team to secure an extra grand prize entry.

See you in Chicago!
Making the Most of Your Trip to SHSMD 2023
Top Tips from VP of Strategy and SHSMD Board Member Jennifer Horton, MBA
Healthcare marketers and strategists are some of the few people in healthcare who are future facing and strategically focused.
Therefore, it is critical for not only your success, but the success of your organization that you stay focused on the cutting edge of what is happening in our industry.
Attending SHSMD offers many ways to advance yourself and your organization.
Here are my top tips for maximizing your trip: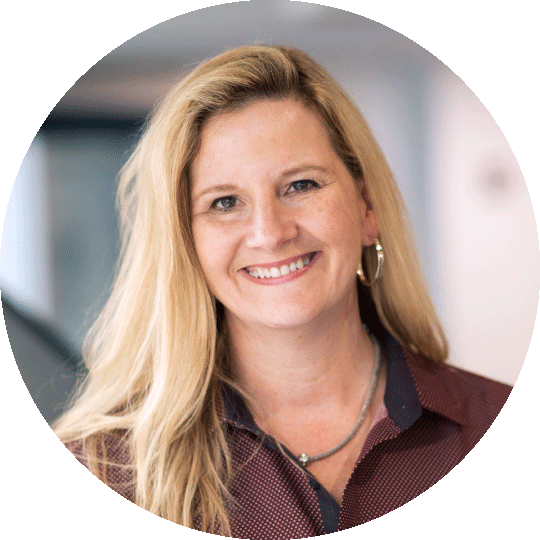 Join Us for a Live Event

!
September 11 | 6:30pm-8:30pm
Hyatt Regency Big Bar

Monday, September 11th, the first full night of SHSMD, the Ten Adams team is partnering with Aha Media Group to host a meet and greet at the Hyatt Regency Big Bar located in the mezzanine-level lounge of the event center.
Check out great views of downtown Chicago, mingle with members of the SHSMD Board, and share your favorite "ahas" from Day 1 with other marketers and strategists working to create big impact just like you.
Click Here to RSVP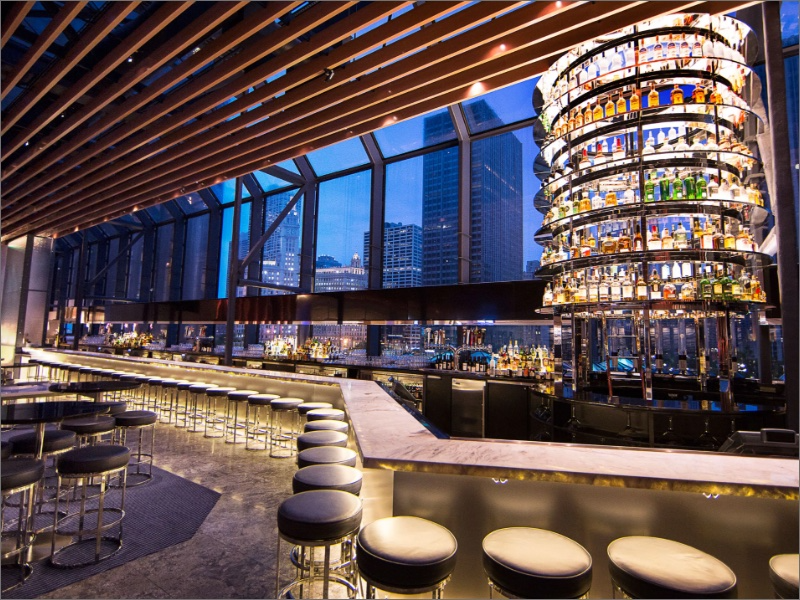 Schedule a Call
If you're ready to start addressing your biggest business challenges and needs, we're here to help! Schedule a free consultation with our team and we'll unpack your challenges, brainstorm solutions, and provide transparent next steps on what it looks like to engage Ten Adams in that journey. Our promise to you is that no matter the outcome, you'll leave with value and insight that elevate your brand.