 Advancing the
Power of Kids
Increasing market preference for a leading children's hospital. The Challenge
Faced with low awareness of the dedicated, free-standing children's hospital located in Augusta, GA and a subsequent lack of understanding of its affiliation with the region's only academic health center and the highest level of care that comes with it, Children's Hospital of Georgia at Augusta University turned to Ten Adams to connect the dots and create an outstanding campaign. See how we helped make CHOG the preference leader by more than 33%.

Putting family first.
Ten Adams quickly identified three key goals: to increase awareness, to drive utilization and differentiate the Children's Hospital of Georgia (CHOG) from its competitors.
This campaign set out to offer peace of mind for the community of Augusta – showing them that there are topnotch specialists in their community dedicated only to children's medicine, the well-being and healing process of kids, and keeping families included in the decision-making process every step of the way.
Through National Research Corporation (NRC) research surveys, we discovered that the public was having trouble associating the Children's Hospital of Georgia with Augusta University Health (AU Health). Previously, CHOG had been marketed as a stand-alone entity and its ties to AU Health were not explicitly mentioned. To really hit home the fact that CHOG is part of the Augusta University Health system, we strategically color-branded the CHOG campaign with the signature AU Health yellow that was created in the award winning Advancing the Power of You campaign executed by Ten Adams.
The theme of "Advancing the Power of You" was evolved to "Advancing the Power of Kids" to further connect CHOG to AU Health by keeping brand language in-tact to borrow brand equity, and to convey that kids are powerful individuals who require health care as unique as they are. To add a personal touch, actual CHOG patients were used as talent for this campaign.
Treating children is different than treating adults and CHOG prioritizes making the differences, large and small, tailored to a child's experience and leveraging CHOG's key differentiators throughout the campaign was imperative for success.
CHOG Differentiators:
24/7 dedicated pediatric ER
Largest team of pediatric physicians and specialists in the region
The latest technology and equipment made especially for children
Multiple Certified Child Life experts
A Level I (highest level) pediatric intensive care unit
A Level IV (highest level) neonatal intensive care unit (NICU)
A Children's Miracle Network hospital
#1 in Quality and Safety (by University HealthSystem Consortium Quality & Safety Management Report)
AU Health even went all out by putting on a red-carpet event for the children featured in the campaign. A full VIP experience was planned so these kids could preview the TV spot, eat snacks, and get treated like the stars they are. And channeling our inner-Hollywood, posters of each child, t-shirts and buttons were designed to give away as keepsakes for the children and their families.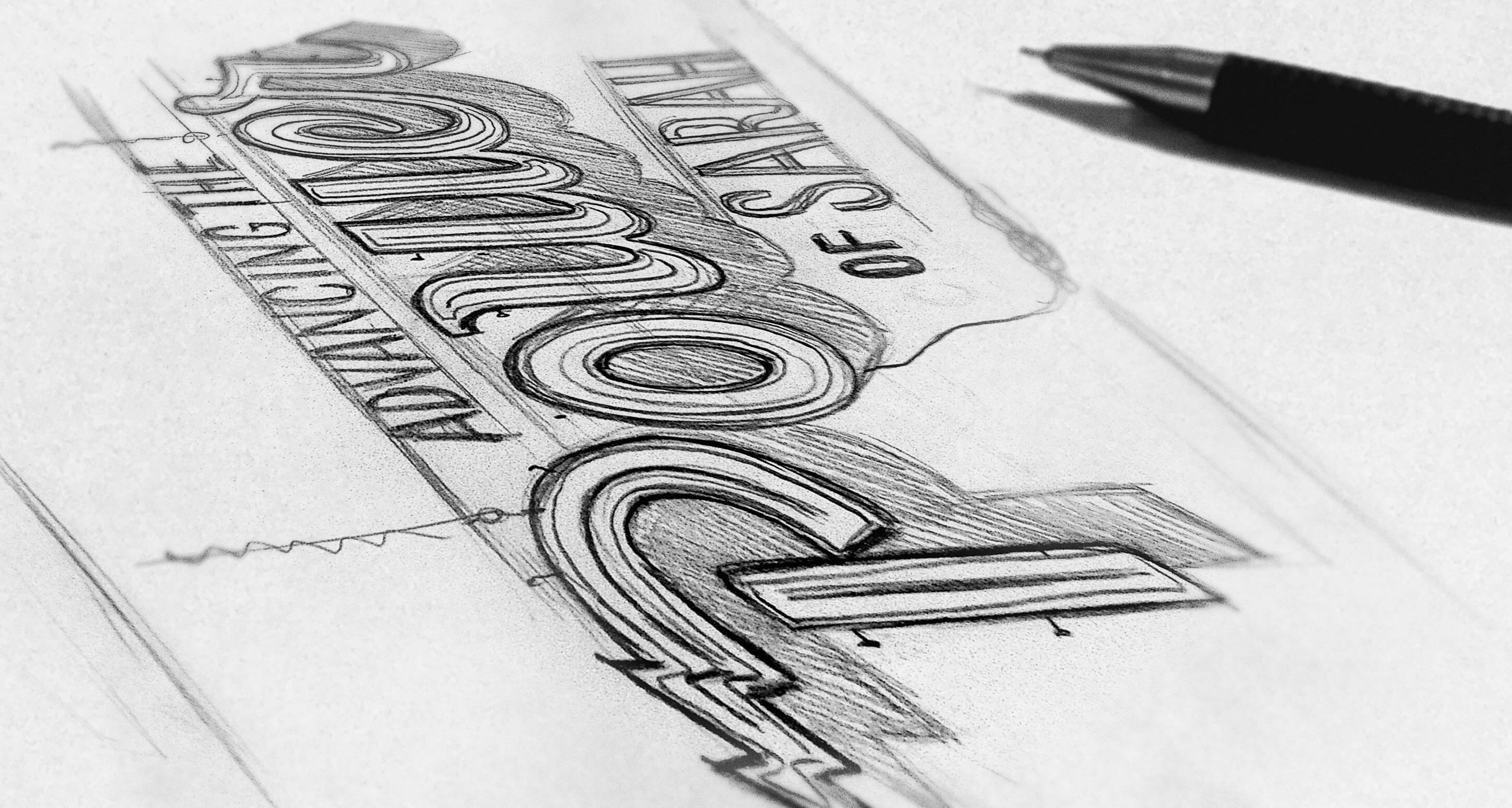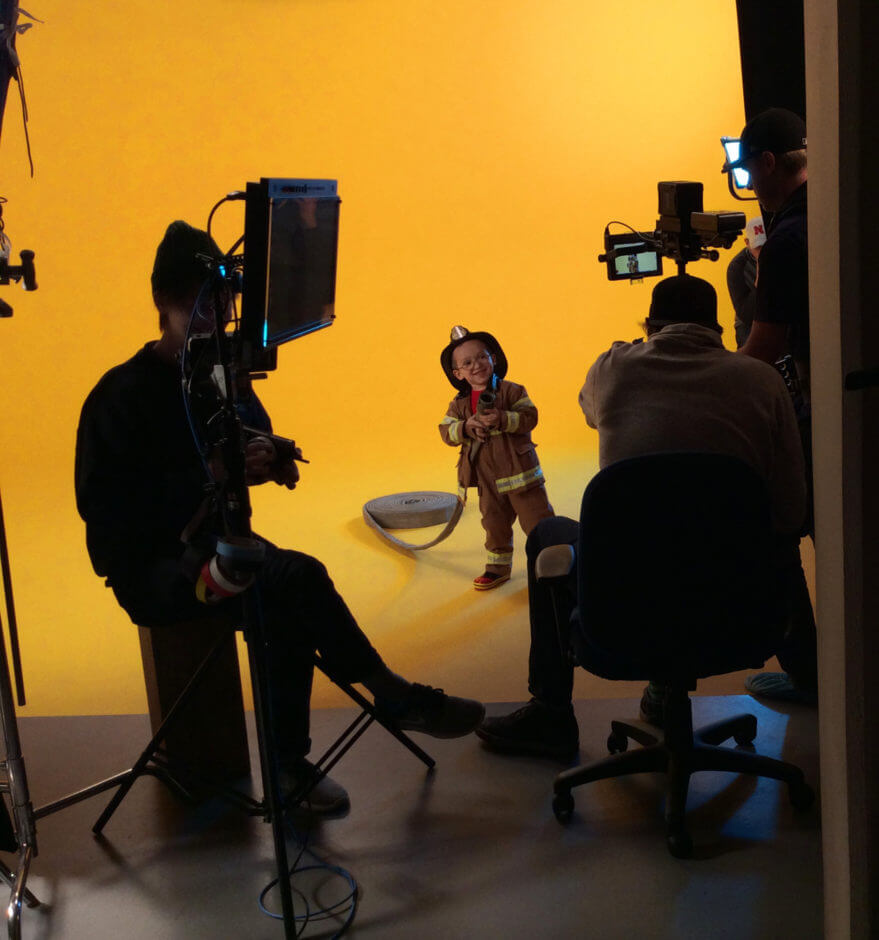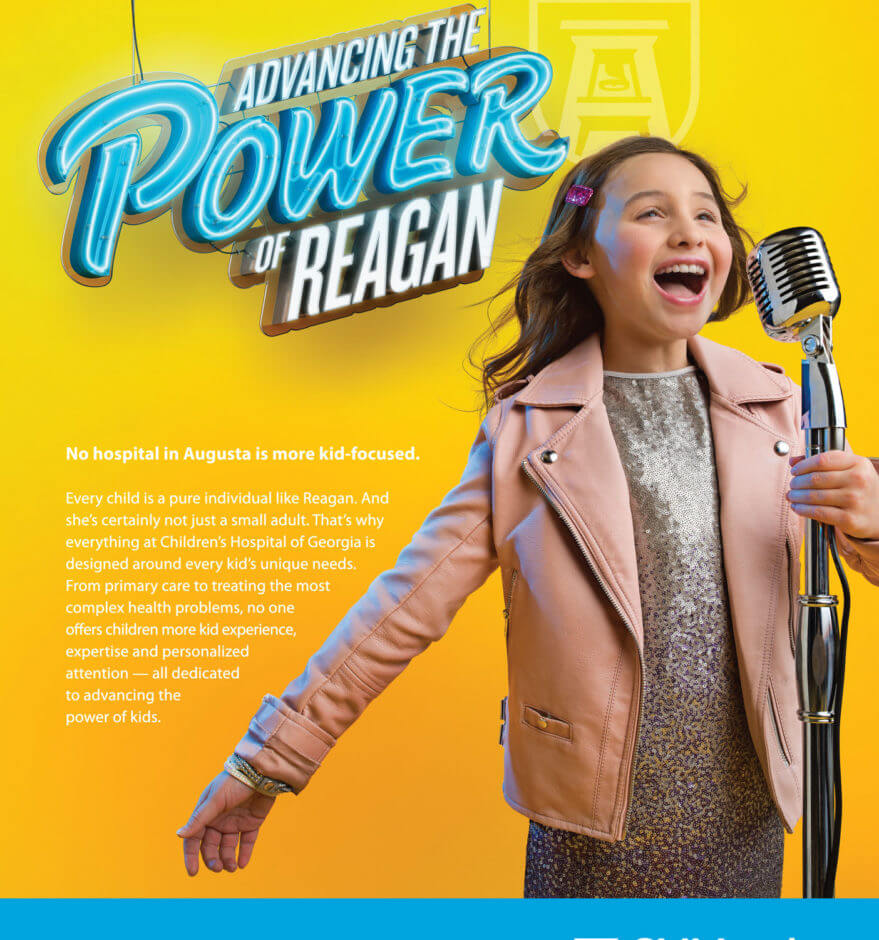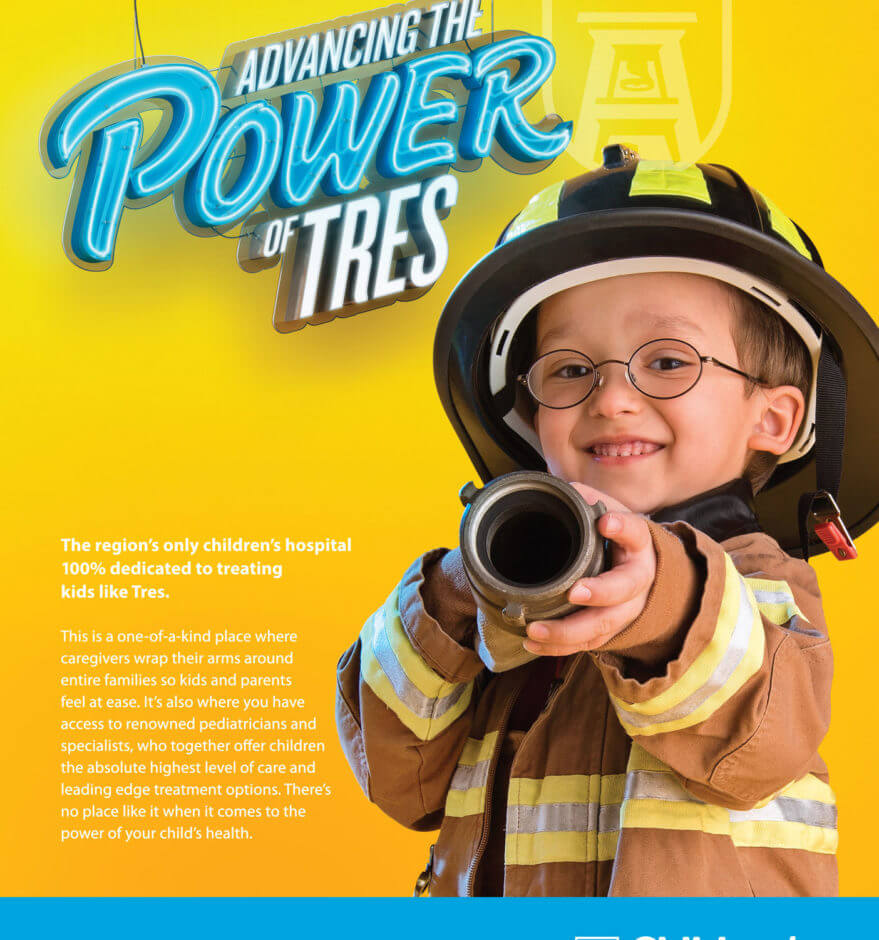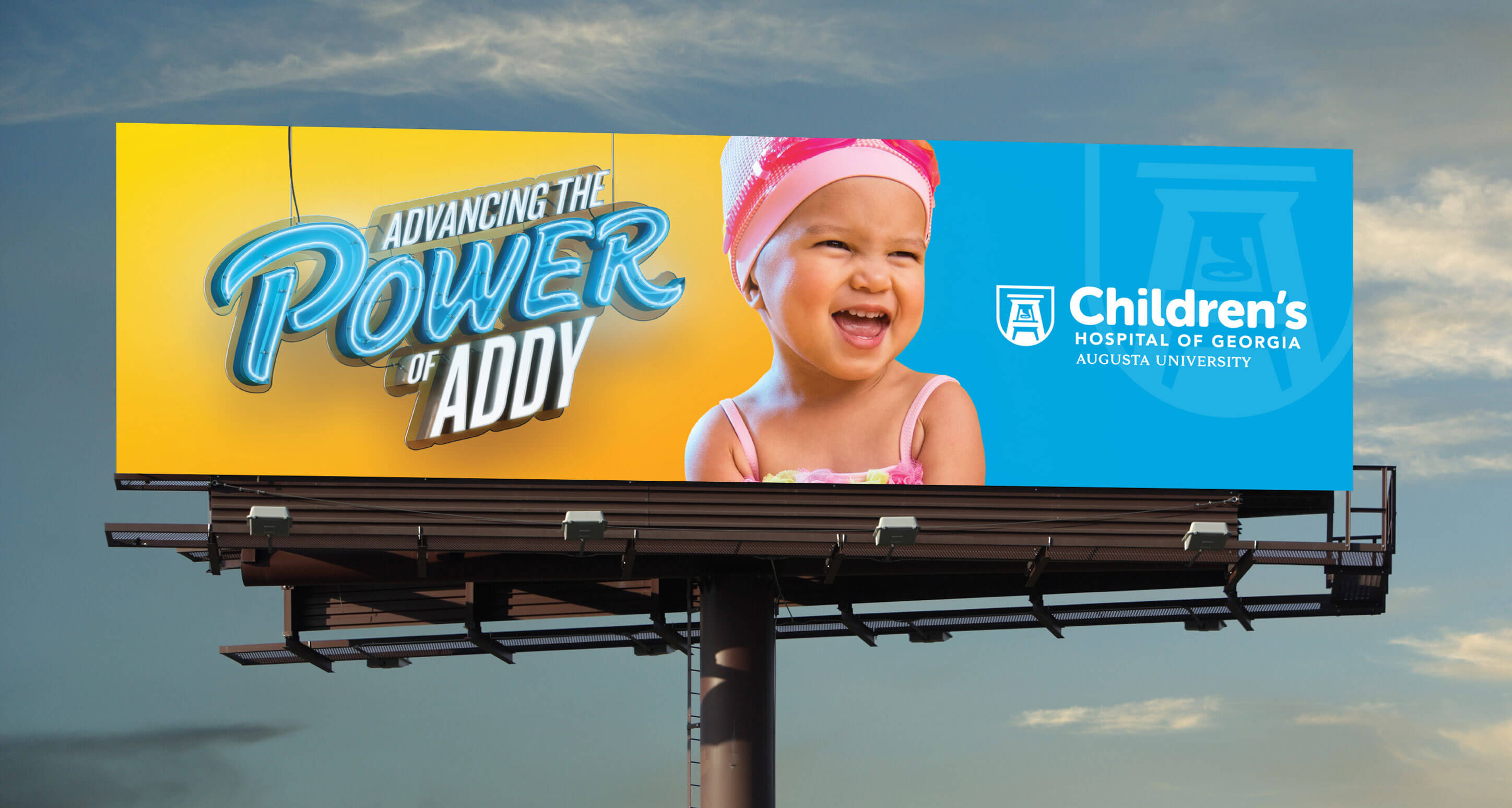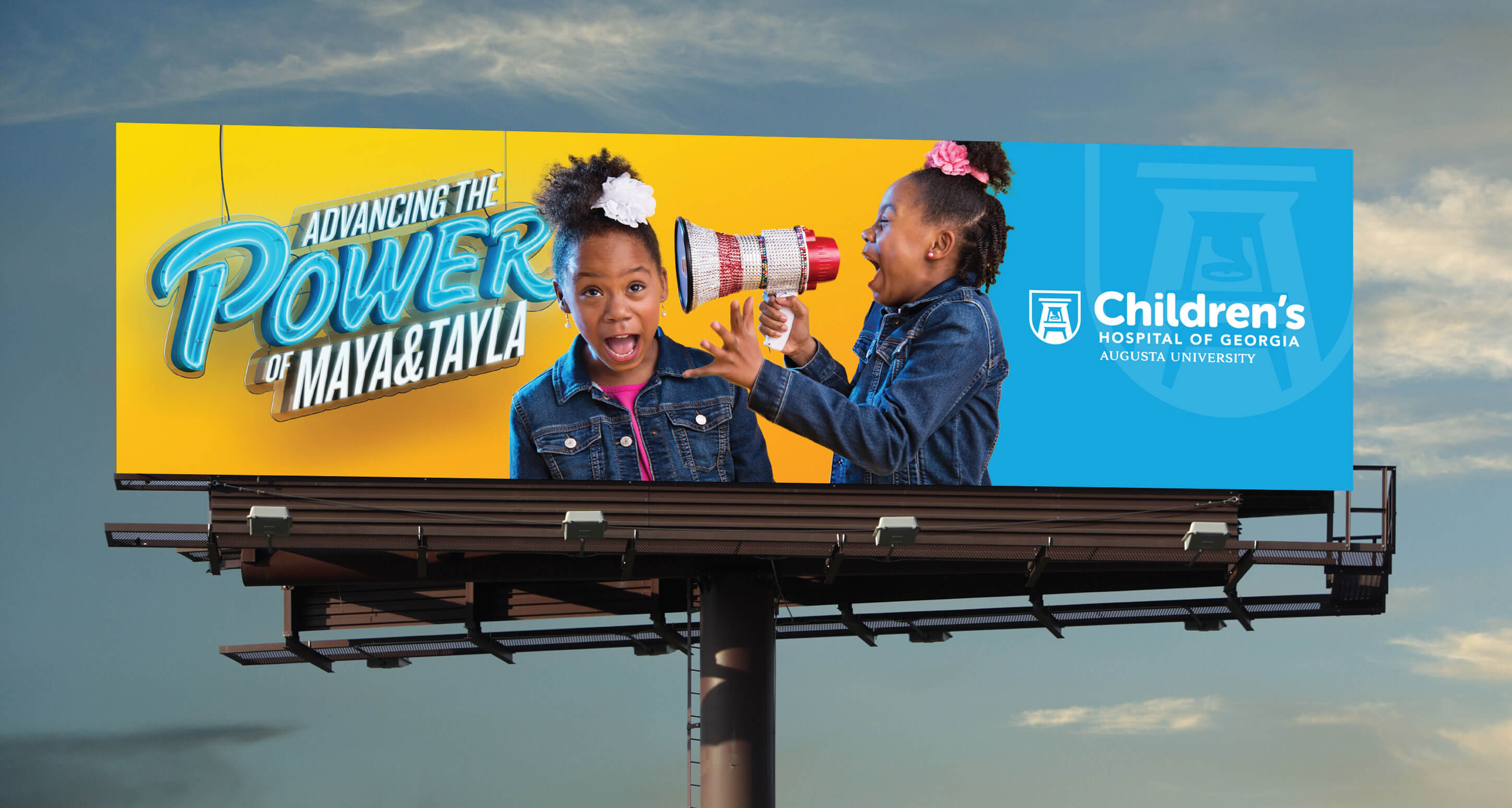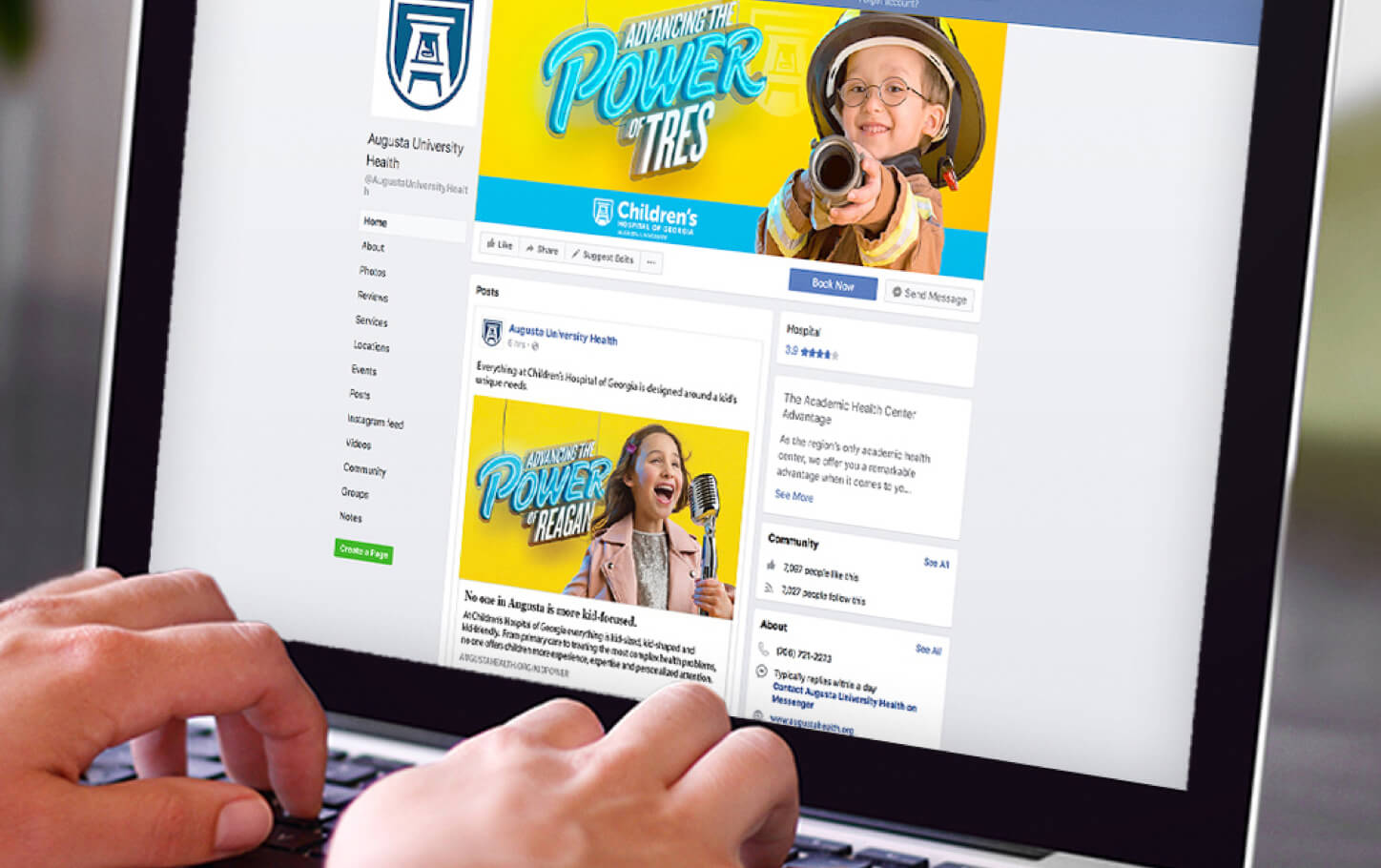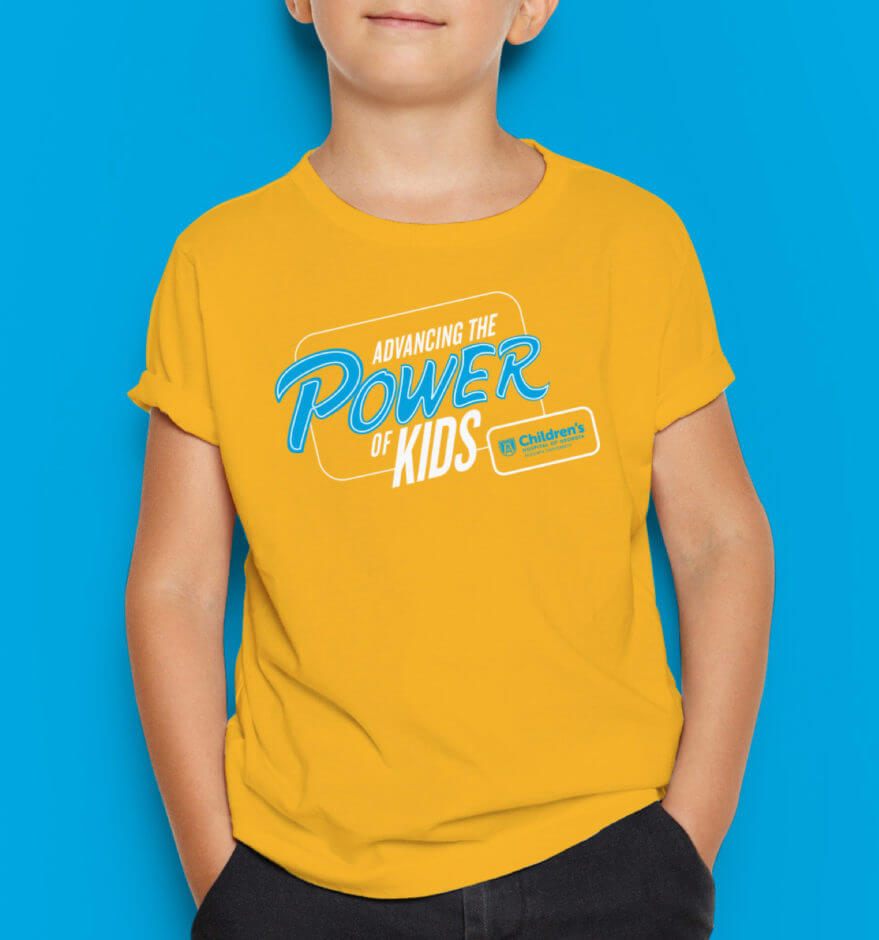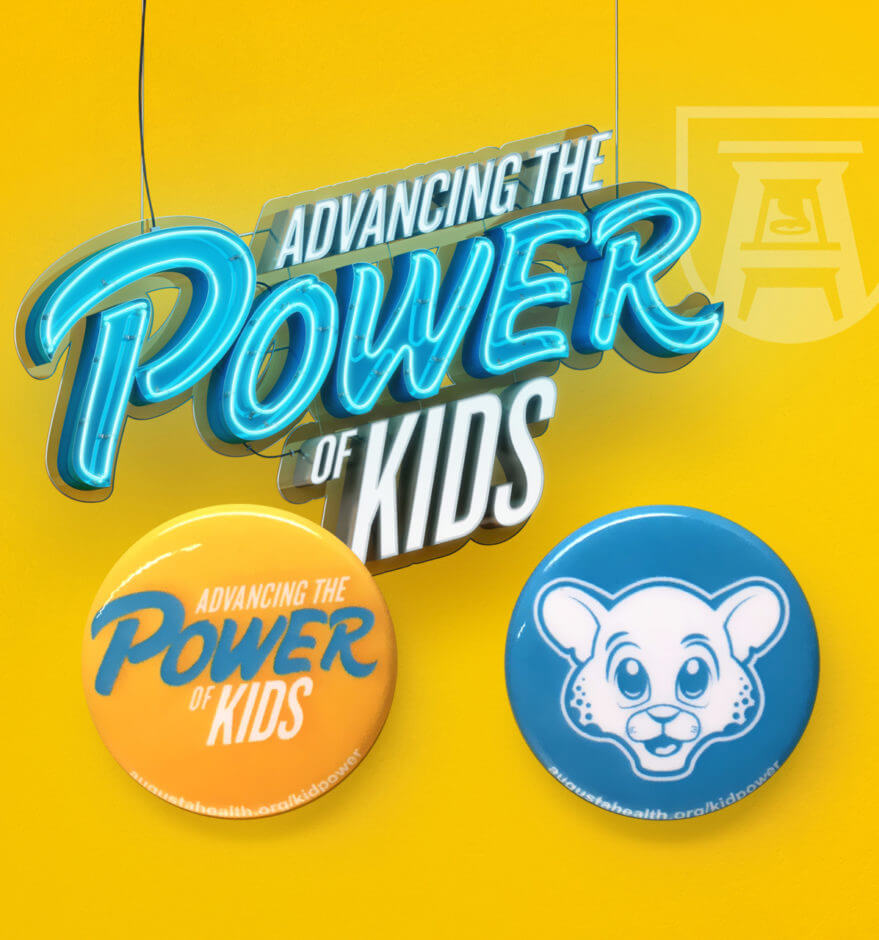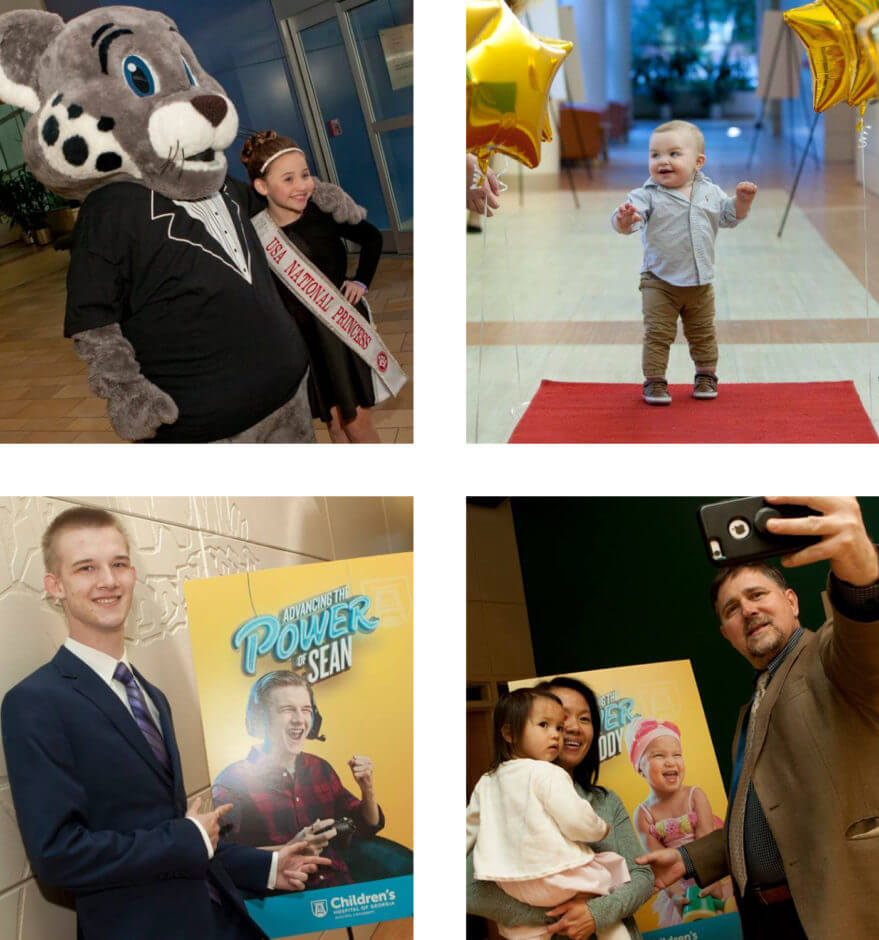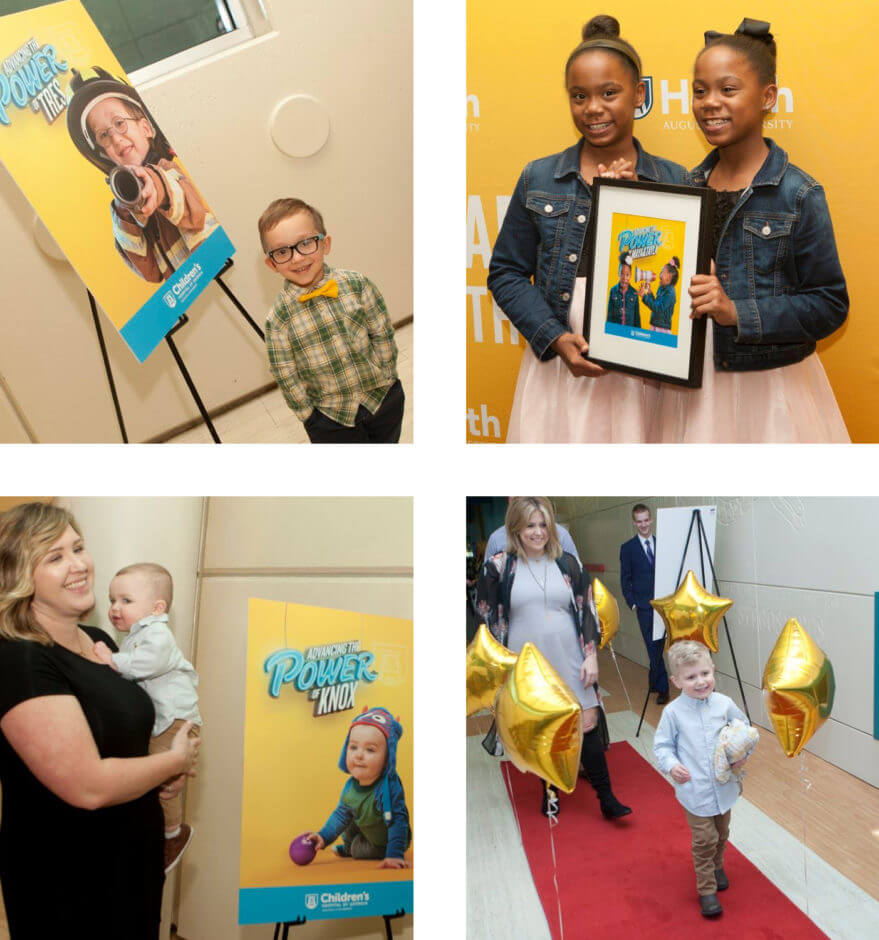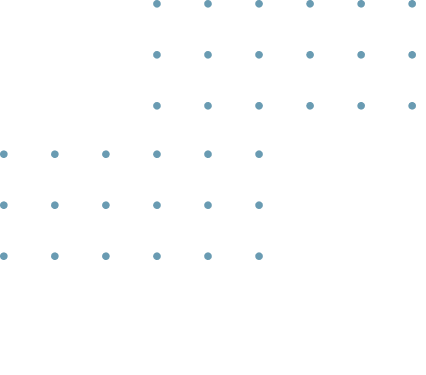 The Results
Following this campaign, NRC market trends report showed that CHOG was the highest preferred in the market, leading competitors by more than 33%, and continued to increase steadily each quarter.